Senior students from Maori and Pasifika backgrounds have started a highly successful weekly Homework Club at John Paul College Rotorua this year, providing important support to junior students.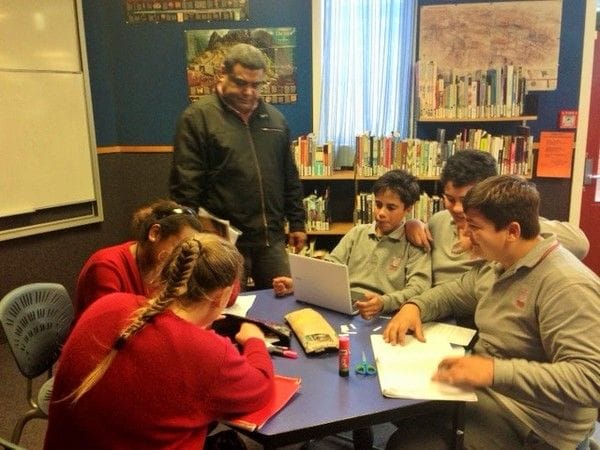 The new club complements the work of a broader after-school Homework club which runs twice a week and is open to all students at the coeducational secondary school.
"It's been led by the students and draws strongly upon the Lasallian tradition of acting as a big brother/ big sister in the school", explained one of the teachers who attends the club for Maori and Pasifika students, Academic Dean Mr John Hepi.
There are currently 15 students and four staff members involved in this club which is firmly focused on maximising the academic potential of each student in a culturally inclusive environment.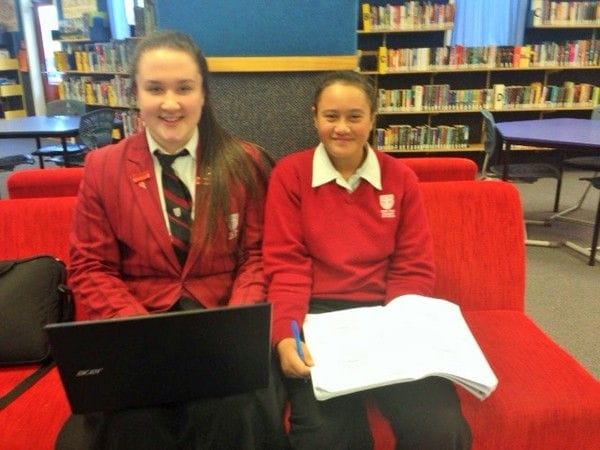 "We had a lot of support too from the parent community in establishing the Homework Club and it complements a lot of the other outreach work we do with students from Maori and Pasifika backgrounds", Mr Hepi added.
There is also a strong Maori language program in place at John Paul College and a culture that encourages students from Maori and Pasifika backgrounds to take up leadership roles at the school.
"A haka is always performed to express that support when new prefects are inducted or to express support when academic awards are handed out at school assembles", Mr Hepi explained.
John Paul College also has a regular Whanau Support Group where members of the parent community can meet with teachers and members of the college executive team to receive updates on activities and programs at the school.
"We are also hoping to expand the Homework Club to involve alumni from the college who can act as mentors to the senior students as they prepare for their NCEA exams and aim for places in university courses around New Zealand", Mr Hepi added.