Posted by Matthew Williams on 15 April 2016
On Friday 8 April St Michael's College, Henley Beach held their annual event, Mission Action Day which is held across the Primary and Secondary Campuses.
A myriad of activities were organised for students to engage and participate in such as; fishing for the early risers 'Bounce', Beach House, ten pin bowling, and snooker to name just a few.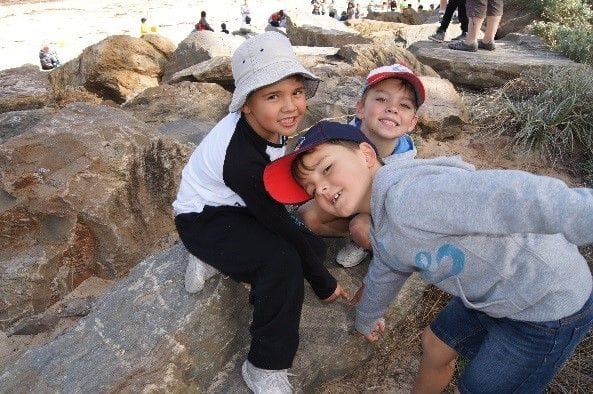 Participation on the day from all students was outstanding, as was the community spirit shown by staff and students and the support of parents.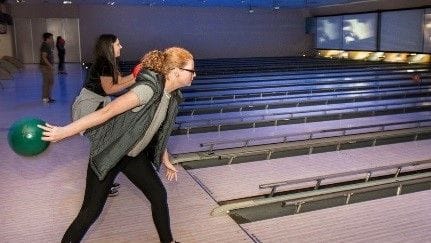 Students involved themselves in a number of activities to raise funds for a range of Lasallian projects.
In recent years the monies collected have been directed towards Lasallian projects throughout the Asia-Pacific region.
This year we will be looking to further support schools in Pakistan via the new initiative of 'twinning' which is where a school in Australia is paired with a brother/sister school for support over a three year period.
Each year funds continue to be directed to priority projects for the Lasallian Foundation.
The day is a great opportunity for students to continue to build positive relationships with one another whilst working towards a common cause.
It is an especially great event for the new Reception students who really look forward to their first MAD as new members of the Lasallian community.
MAD inspires each one of us to make a difference and to give other students around the world a sense of hope.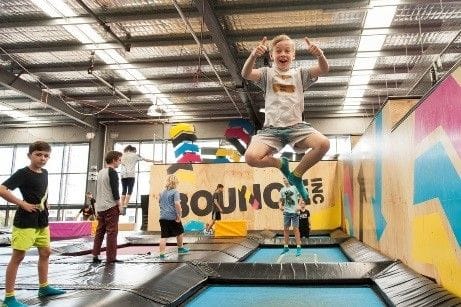 It provides a unique Lasallian opportunity to raise money for our brothers and sisters who live in impoverished conditions.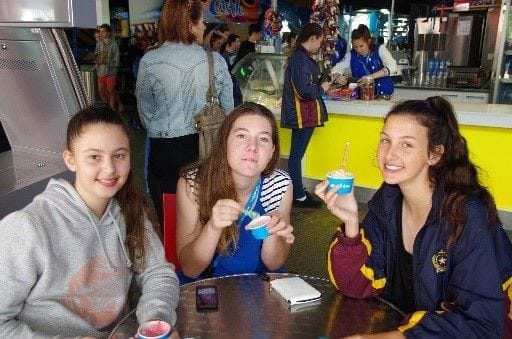 Students are reminded that whatever activity they do, the true purpose of Mission Action Day is to give our best effort and to support those in most need who may be vulnerable.
The day was once again a wonderful success.
St Michael's demonstrates that community spirit is alive and well at the College.
We also have our Mission Action Day Quiz night in Week 5 of Term 2 where we can raise further donations to give towards the Lasallian Mission work throughout the region.