The Executive Director of the Lasallian Mission Council, Mr Merv McCormack has urged senior school leaders to be the carriers of hope and morale in their communities, leading by example on social justice and care for the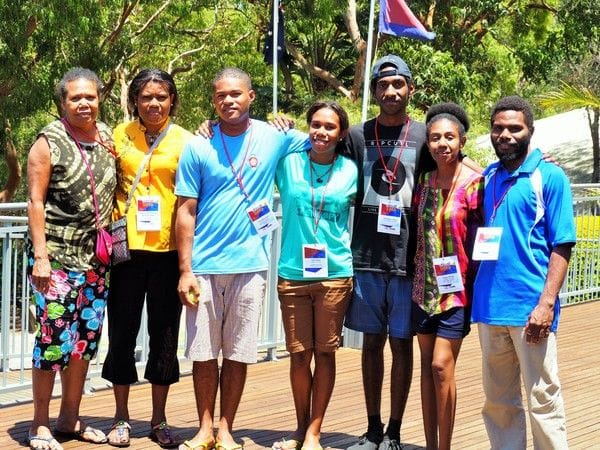 marginalised and the disadvantaged.
Mr McCormack was speaking at the week-long Lasallian Student Leadership Seminar in Sydney, which brought together Lasallian school leaders from across Australia, New Zealand and Papua New Guinea.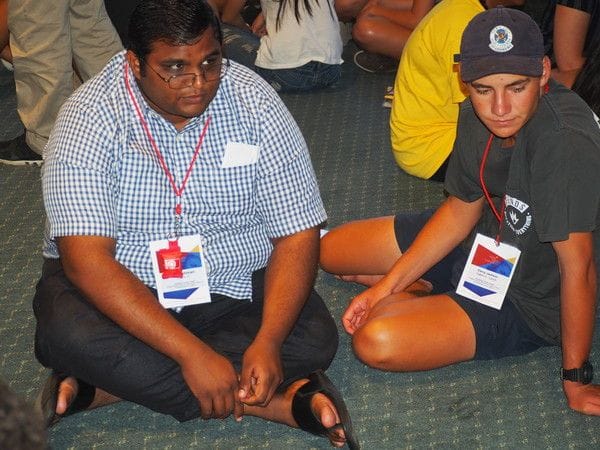 For the first time, Pakistan was also represented at the seminar through the country's Lasallian Youth Minister Br Rehman Javed.
The school leaders have all undergone an extensive induction program, covering models of Lasallian leadership and decision-making, public speaking and leading prayers at assemblies this year.
Mr McCormack challenged the student leaders to be proactive agents for change in their communities.
"I ask you all to consider for example, what your school is doing to support refugees. Do you have programs in place to provide English classes to them or other support programs?"
"I also ask you to consider your role this year as moral leaders in your communities who are prepared to speak out and condemn injustice wherever you see it", Mr McCormack added.
"As leaders, what you choose to ignore, you effectively accept and so I challenge you to be prepared to speak out when you hear any derogatory comments against minority groups, whether that be those with disabilities, Indigenous Australians or gays and lesbians".
"I particularly challenge male student leaders to speak out against misogyny, sexism and any forms of violence against girls and women", Mr McCormack emphasised.
Having spent decades as a leader in Catholic education, Mr McCormack also had some useful advice for the school captains on the importance of delegation in leadership roles and being an active team player in their communities.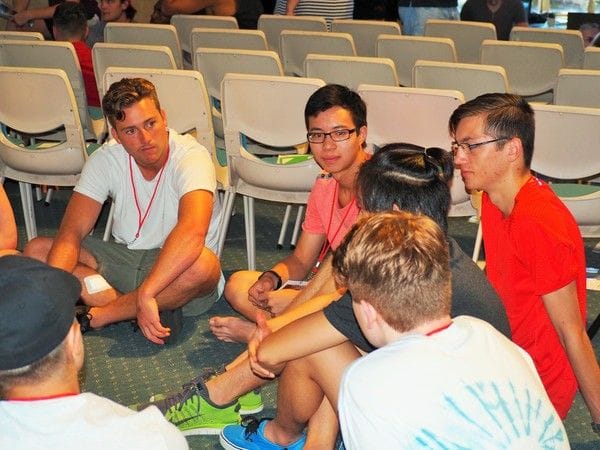 The Lasallian Student Leadership Seminar is a unique opportunity for networking between senior students representing schools in very different contexts across Australia, New Zealand and Papua New Guinea.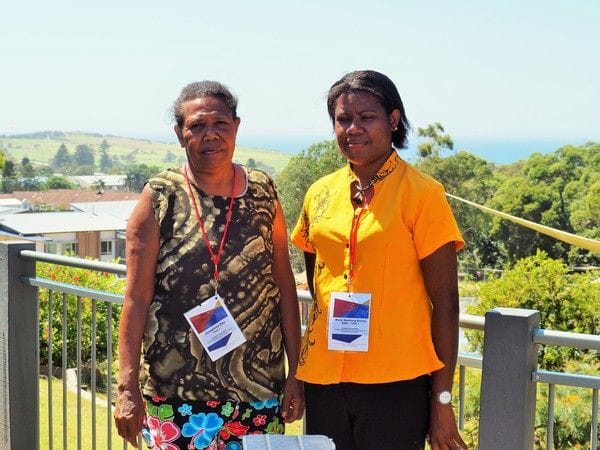 One of the PNG teachers, Mrs Wenly Wambung Bosing Kattu from De La Salle Secondary School in Bomana said the seminar was a highly rewarding experience for the students.
"Our students received such a warm welcome from the moment they arrived here and they will return to PNG with a much stronger appreciation of their part in the global Lasallian family" Mrs Kattu said.
One of the highlights from the seminar were the "hot seat" presentations from each school where the senior students shared valuable insights into how they celebrate their Lasallian heritage through community service projects and social justice programs.
This also included some excellent renditions of school songs, featuring some talented singing from the students from Jubilee Catholic Secondary School.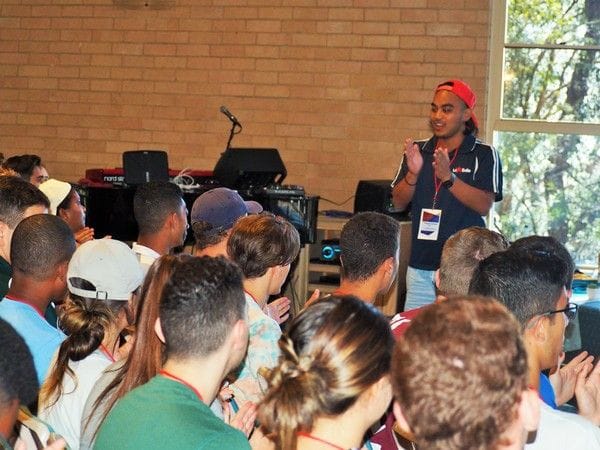 The senior students are now looking forward to returning to their schools, far better equipped to take up the role of Lasallian leaders in their communities and with a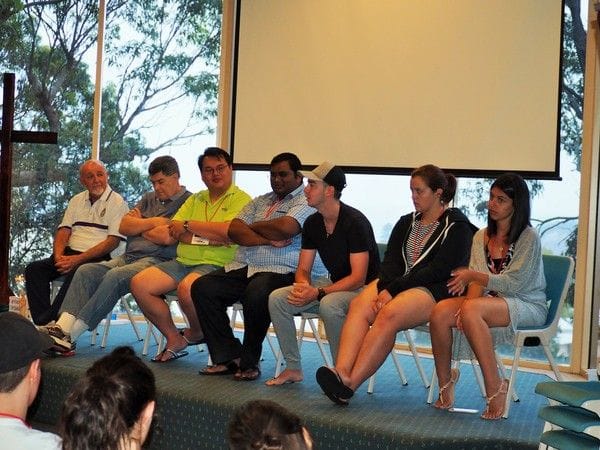 much greater appreciation of how they are part of a much broader Lasallian family in our District.