Lasallian Unity
Posted by Kane Raukura on 23 May 2016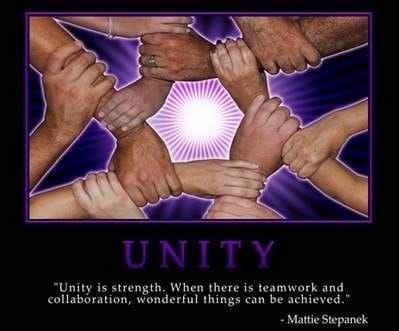 "Never comment on the faults or the behaviour of your confréres. When others speak of them, put a good interpretation on their actions, and if you cannot, say nothing at all."
(Letter 105)
Live Jesus in our Hearts!
Author:
Kane Raukura
About: Lasallian Facilitator at De La Salle College in Mangere East, New Zealand.