Keep an eye out for upcoming information about the LV long-term program coming soon!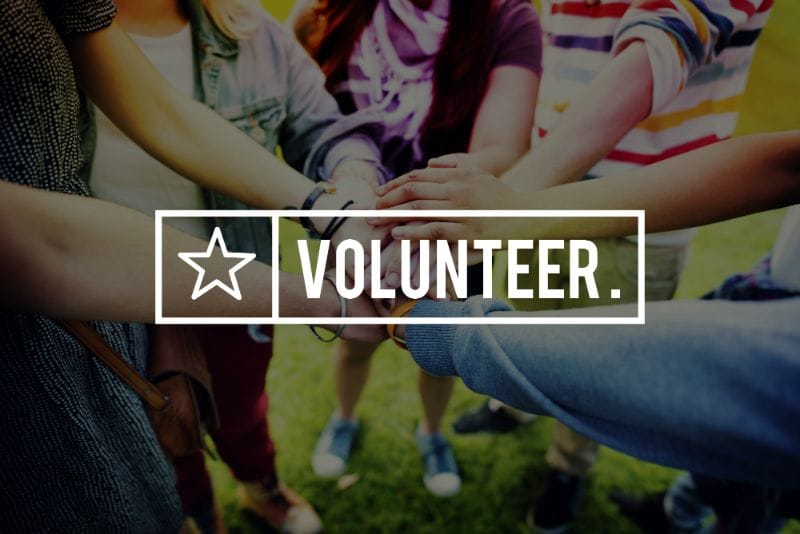 The email campaign will provide you with all you need to know about the placements on offer and how to apply for the opportunity of a lifetime.
Lasallian Mission Services offer long-term volunteer programs across Australia, New Zealand and Papua New Guinea with a connection to the De La Salle Brothers. Acting out in FAITH, rooted in the Gospel and sharing COMMUNITY with the Brothers and other Lasallians, Lasallian Volunteers empower the disadvantaged by personalised SERVICE primarily through education.
https://www.delasalle.org.au/about-us/lasallian-volunteers.html