Lasallian Mission Services has led two highly successful retreat days for Years 8 and 9 students at Holy Trinity School in Inverell in northern New South Wales- a school with a strong historical connection to the De La Salle Brothers.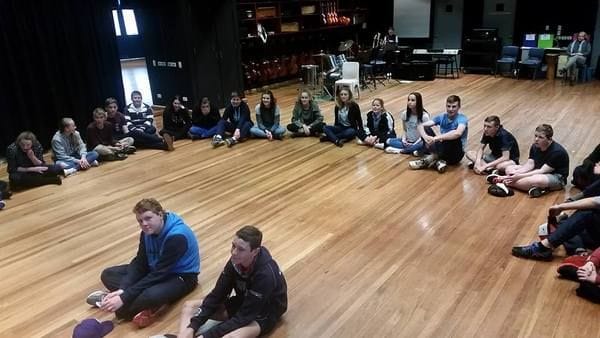 The now coeducational secondary school was founded by the Brothers in 1963 under the leadership of its inaugural Principal Br James Thomas and the Brothers continued working at the school until 1978 when it was handed over to a lay Principal, Mr Jim Doran.
Lasallian Youth Ministry Coordinator Philippe Dulawan and Assistant Coordinator Jordan Bottalico led a well received Inside Out Retreat Day for Year 8 and an I-Connect Retreat for Year 9 students at Holy Trinity School this month.
It was the first time a Lasallian retreat had been held at the New England school since 1978.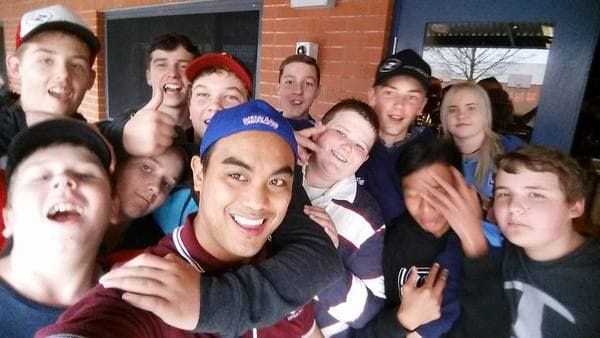 The Inside Out Retreat is aimed at helping junior secondary students develop important skills to deal with the emotional challenges of adolescence.
Through a series of group activities, students are encouraged to take a deeper look into their emotions, triggering discussions around how best to respond to different situations that come up in their daily lives.
The students gain a deeper appreciation of the humanity of Jesus through events in his own life, from the joy at the Wedding Feast of Cana, to anger in confronting the money-changers in the temple, through to the fear he experienced in the Garden of Gethsemane.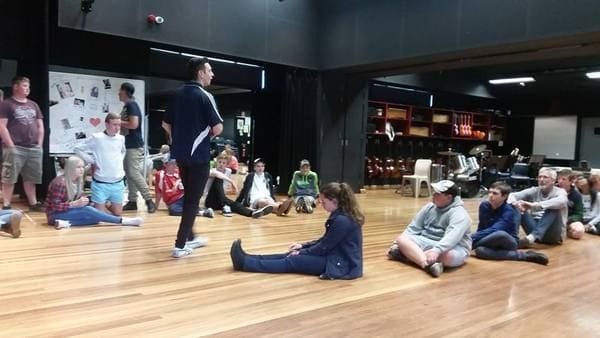 The Year 9 retreat, I-Connect is centered on helping students develop healthy relationships, both with themselves, those who surround them and with God.
Through the retreat day, the youth ministry team drew upon key passages from the scripture, prayers and from the writings of St John Baptist de la Salle to highlight the importance of community-centered relationships.
It was a unique opportunity for the students to explore the key elements of positive relationships that are based upon self-sacrificial love, honesty and truthfulness, forgiveness and openness and acceptance in communication.