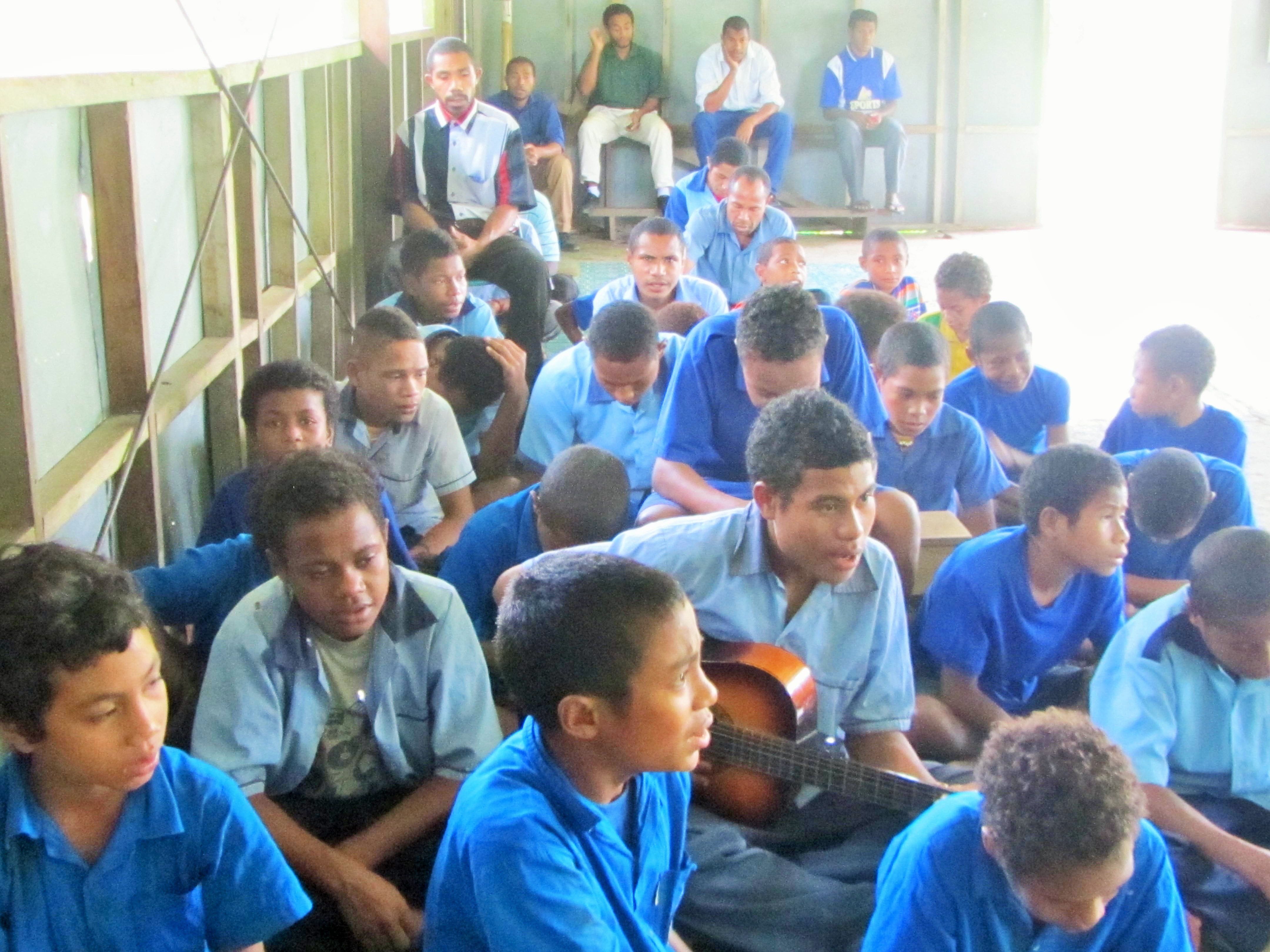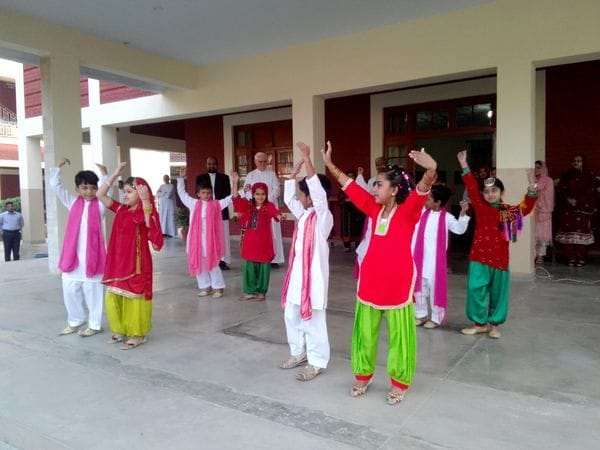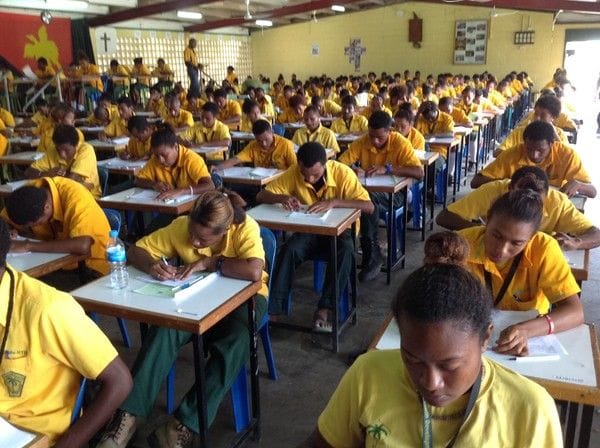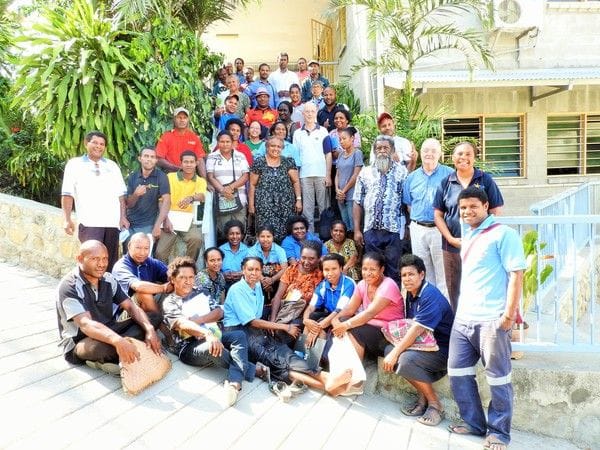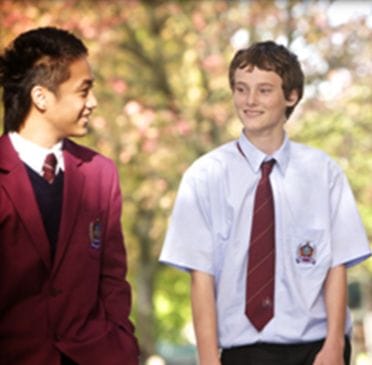 The Lasallian Mission Council is proud to launch its2016 Calendarfeaturing events from across Australia, New Zealand, Pakistan and Papua New Guinea.
The calendar covers all our key programs in formation and youth ministry as well as upcoming events in the Pacific Asia Region and details of next year's Buttimer Program.
2016 will be a busy year for the ANZPPNG District with Superior General Br Robert Schieler attending the Lasallian Educators Conference in April in Perth.
There is a Lasallian Leaders' Gathering in Melbourne in February and a Pilgrimage for Young Lasallians in France and Italy , starting in September.
In Pakistan, highlights of the calendar include a Principals' Retreat in February, while in New Zealand, an Annual Gathering in September will bring together Lasallians from across the country.
There is also a wide range of exciting Volunteer La Salle programs planned, including in Balgo Hills, Indonesia, Cambodia and Papua New Guinea.