'NCD Food Bank Feed the Hungry' - is a community campaign run by residents and local business figures in Port Moresby with the sole objective of being a Food Bank for the less fortunate in the city who face difficulties in affording food, especially in the face of the global COVID 19 pandemic.
Lasallians in the city were quick to respond to this initiative. We participated as Volunteers in whatever way we could; from cleaning a dusty warehouse to unpacking truckloads of donations, to packing family-size packs and finally in the distribution of these food packs. Our time and energy were well invested as we helped out in the program, with compassion and zeal.
In late April, a small group of Lasallians went to Saraga 6 mile, on the outskirts of Port Moresby to prepare a storage site for food packing. The floor was swept, washed and ready for the next day. Everyone was happy with the outcome. The next day the same group of Lasallians went back to continue the work. We counted and distributed the food donations equally into 230 groups. It was another long and tiring day, but we were all happy, knowing that soon this food will reach a needy family or child in the city. We continued the packing on the third day. Finally, on the fourth day, the packs we transported to Jubilee Secondary School where again Lasallians assisted in its distribution. Food was distributed to vulnerable communities of people such as orphans, unemployed widows, pregnant women from fragile homes, survivors of gender-based violence, street children and people living with disabilities (PWD)
The NCDFoodBank is lead by a Task Force team of kind-hearted city residents who saw a need and responded proactively. Donations came from businesses as well as from families who donate at varies foodbank sites around the city.
As classes resume in PNG, most of these Lasallian volunteers have returned to teaching and classes, but other Foodbank volunteers have stepped in to continue this wonderful initiative. Lasallians will still remember the time and effort spent in this short period of volunteering for the NCDfoodbank program; it was a significant and blessed experience for all of us. It was a personal experience, an experience that connected us to kind and like-minded Papua New Guineans who have a common goal. It was a fulfilling experience for everyone.
For more information, please contact Committee members via Facebook group NCD FOOD BANK or the website https//www.pngfoodbank.org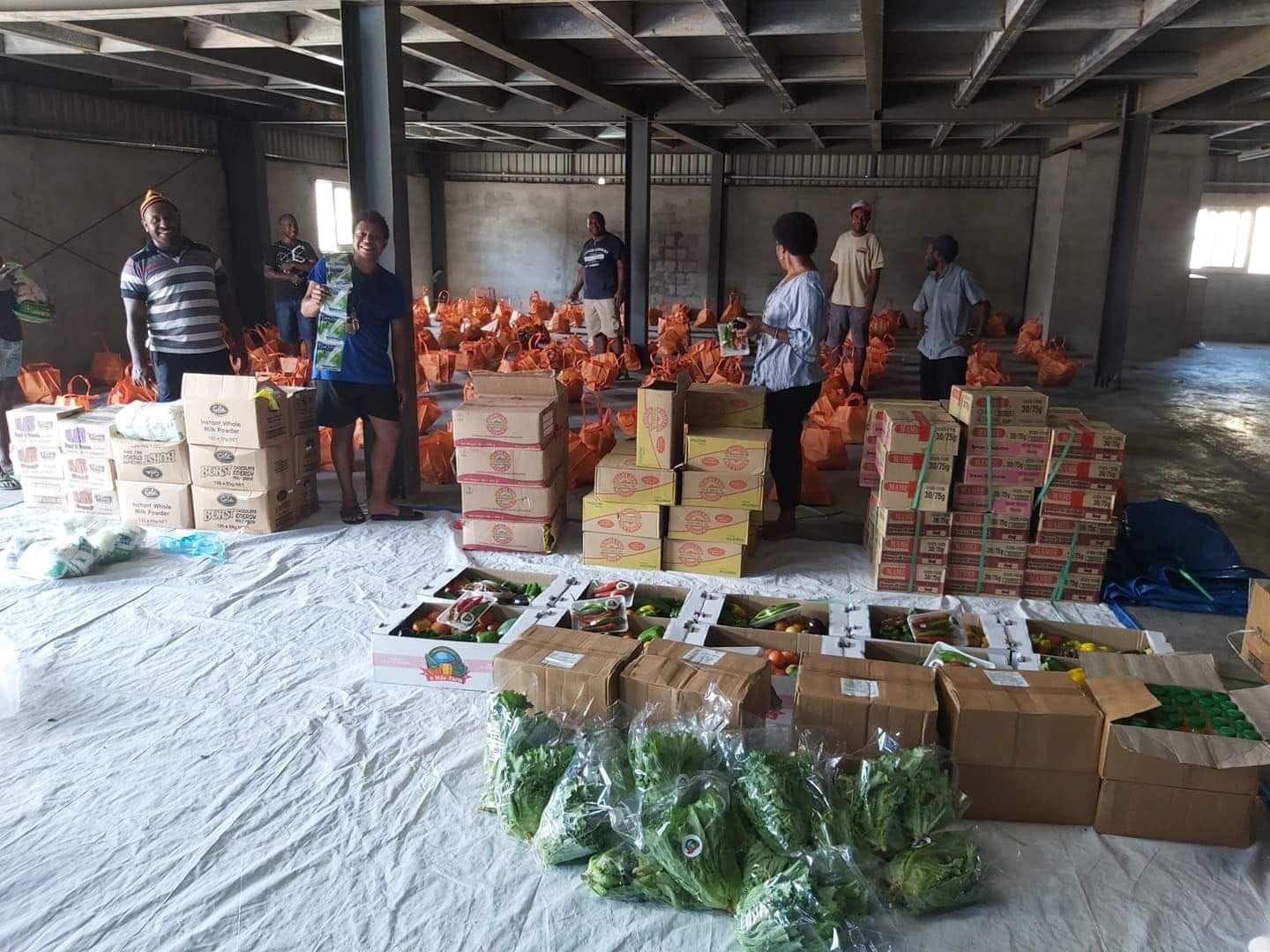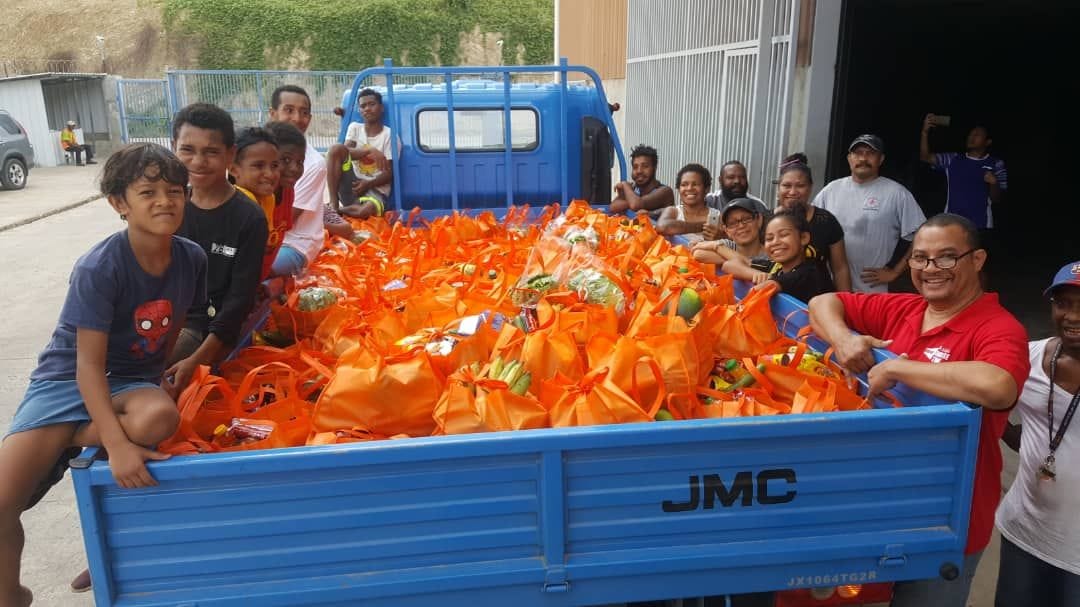 Posted by Br. Simon Opu and Grace Wrakia