Lasallian Mission Services has launcheda new booklet, outlining its diverse range of retreat days, camps and leadership programs for school students and young adults across our District in 2017.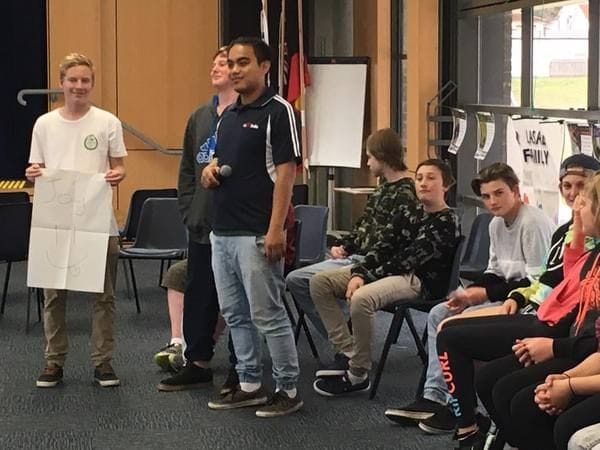 The wide range of retreat programs are tailored to meet the needs of students across all year levels of secondary school.
Following the great success of the Confirmation Retreat, "Receive the Power" last year in southern Sydney, this program is also being offered across south-western Sydney schools and parishes in 2017.
Next year promises to be a particularly exciting one for Young Lasallians in our District with De La Salle College Ashfield hosting the 2017 Lasallian Youth Gathering from 10-14 July.
This District-wide event is the premier formation and celebration opportunity for Young Lasallians in our District.
It is expected to bring together over 250 senior secondary students and young adults aged under 35 for four days of sharing in faith, service and community.
You can find more information here including registration details
Another key event on the 2017 calendar is the District-wide Lasallian Student Leaders Seminar to be held from 16-20 January in Sydney.
This annual five day program is designed for school captains from across the District and participants will benefit from practical group activities aimed at helping them prepare for their leadership roles in Lasallian schools in 2017.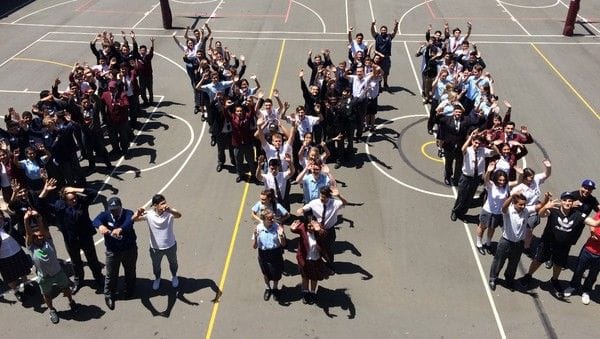 You can find more information here including registration details.
Principals can also access the medical information form for the event here.
There is also a separate letter here for student leaders
Assistant Director of Formation (Young Lasallians) Amanda Proulx said the youth ministry team is looking forward to a particularly vibrant year ahead in 2017.
"Working to tailor each program we facilitate to the needs of different year levels has become our hallmark", she said.
"We look forward to working with our schools to ensure all our students are engaged in experiences which meet them where they are and challenge them to become the men and women they are called to be".