Teachers from Lasallian schools across Sydney and Melbourne have gathered for a conference at St Bede's College Mentone on 29 August aimed at fostering their leadership skills as 'middle managers'.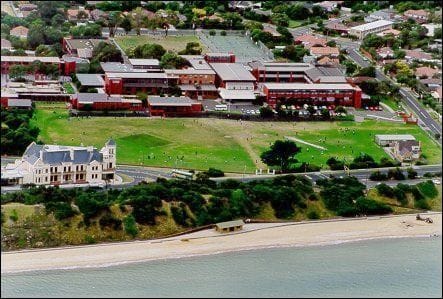 The 21 participants in the program benefited from presentations and group discussions on key areas directly related to their work in schools including Lasallian Education and Leadership, the Spiritual Dimension to Leadership and Leading Innovation and Change.
The program was aimed specifically at staff who are aspiring to or who are already in leadership positions within their school communities.
Director of Formation, Br John Cantwell led a session reflecting upon the Lasallian model of leadership, focusing on the importance of educational leaders who genuinely care about the needs of their learners.
The Principal of St Bede's College, Br Garry Coyte and the school's Deputy Principal (Identity, Community and Action) Ms Ria Greene facilitated an excellent session on Personal Leadership.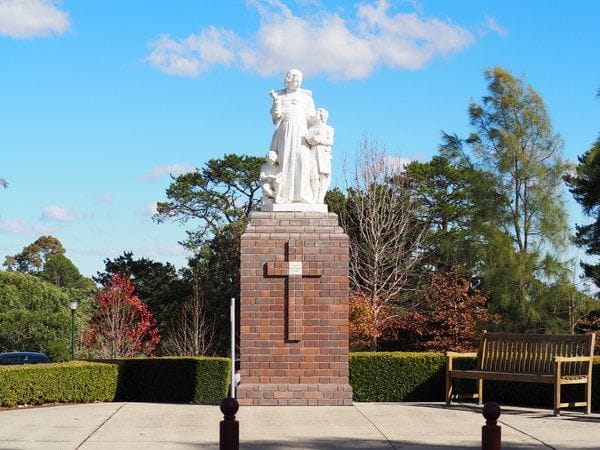 This included discussion around the Spiritual Dimension to Leadership and the different styles of leadership including Distributive, Ethical and Transformational and then applying these models to an educational setting.
The Deputy Principal at St Bede's College (Student Wellbeing), Mr Mark Jones, also facilitated a highly practical session on the skills middle managers need in contemporary schools, covering areas such as how to develop a school strategic plan and how to promote innovation in schools.
Many of the participants in the program remarked on how beneficial the conference was and how much it would enhance their work in schools.
"The complexity and richness of the material was extraordinary", one participant said.
"It was incredibly worthwhile, providing a set of signposts that can guide future management decisions, but more importantly the key leadership skills needed on a personal and a community level".
Participants in the program also benefited from the hospitality of St Bede's College which kindly hosted a social function on the evening before the conference, allowing the Lasallian teachers to network and discuss their shared experiences.