Posted by Joanne Nehme on 20 March 2019
Since 2016 LMS has embarked on the journey of sending shipping containers full of school resources and furniture to PNG. The word journey is both metaphoric and physical when managing such a process. It is a huge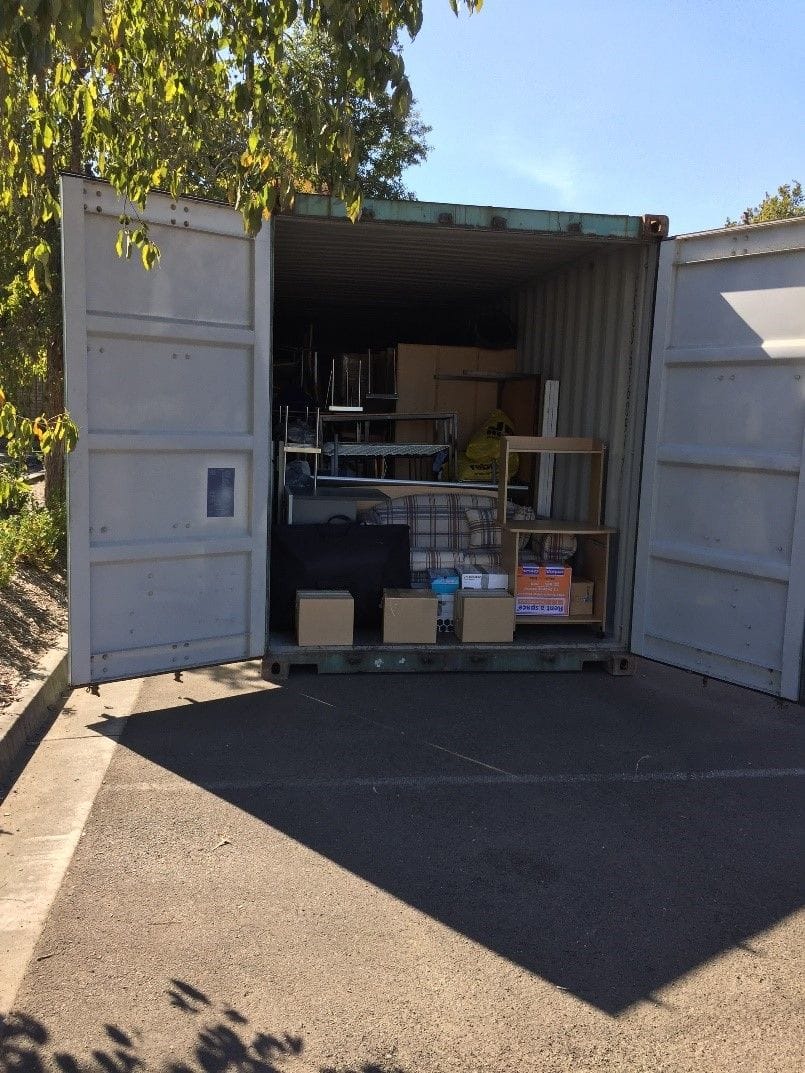 journey of sharing and giving, purchasing, collecting and careful packing. Involving transport and shipping companies, tarifs and wharfs, our containers arrive in Port Moresby within three weeks. The baton is then passed along to Br Antony Swamy and Br Thomas Yapo who coordinate delivery and distribution.
It is inspiring to see how many of our schools in Sydney have contributed to the container project and the icing on the cake is that schools and organisations who aren't associated with our charism also get on board and contribute to this worthy course. Late last year All Saints Primary School, Liverpool sent primary school furniture which students, staff and Brothers were able to distribute to the local Catholic schools. Textbooks from Alexandria also donated hundreds of new textbooks and raised $500 to assist with the transportation costs of shipping the container. Similarly, new beds were donated by the Brothers community in Cronulla and were donated to a local mental health hospital.
Students from De La Salle College, Bomana have been the recipient of recent containers and was there to assist with unpacking hundreds of chairs, desks, cabinets and books on the weekend. It was heartwarming to hear that teachers and students used the opportunity to deliver the goods as part of their Social justice outreach program. The students and staff appreciate the generosity which flows from Australia and they feel fortunate to be part of the Lasallian Family.
This journey on the surface appears to last for a few months, however, we know that the journey lasts a lot longer in the lives of those who are receiving.
Click HERE to find out how you can MAKE a DIFFERENCE to hundreds of lives in Papua New Guinea