Parents, staff and students have marked Make a Difference Day at La Salle College Middle Swan with a number of fundraising activities aimed at helping a sister Lasallian school in Pakistan.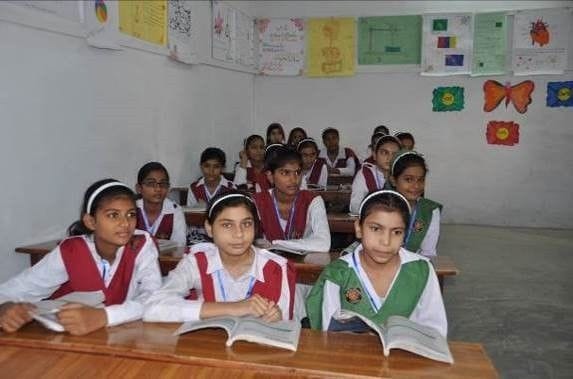 The Perth school recently signed a twinning agreement with an all girls school in Faisalabad, La Salle Sant Singh Wala, aimed at helping it raise funds for a new computer lab.
The Principal of the Pakistan school, Mrs Fauzia Akhter received a warm welcome when she visited Perth in April to attend the Lasallian Educators Conference and had a chance to meet students and staff at her new sister school.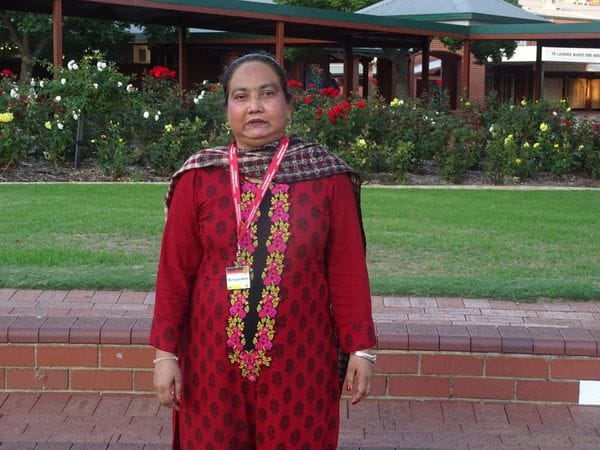 Make A Difference Day was held on Friday 13 May to coincide with St John Baptist de la Salle's Feast Day, which is celebrated on 15 May.
It is a chance for all Lasallians to reflect upon his core teachings of focusing on those in greatest need.
La Salle College has held an annual fundraising event on Founder's Day since the early 1960s when it included a mini golf course on the Brothers' back lawn and a pony ride.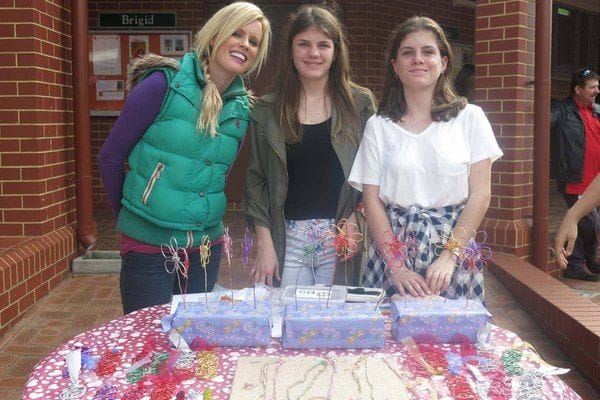 The event has evolved through the decades, focusing on fundraising for mission activities in Nigeria in the 1990s when it was then known as Mission Action Day.
The school changed the name of the annual event to Make A Difference Day this year to recognise that students who focus on serving others can have a powerful impact on improving lives in disadvantaged communities.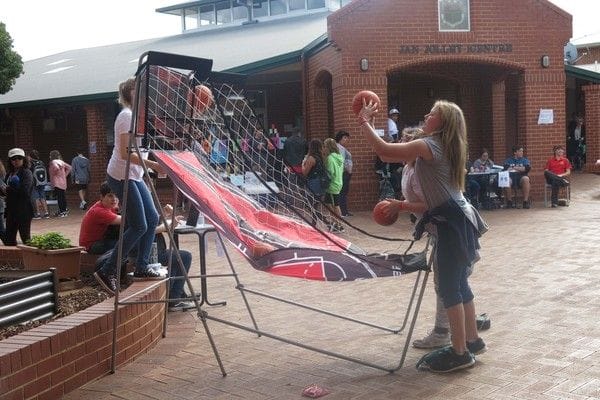 Students at La Salle College began the day with a whole school liturgy in the Patricia Rodrigues Centre where they learnt about the plight of asylum seekers and how they can personally make a difference.
Students also watched a video presented by the Chief Executive Officer of the Lasallian Foundation, Miranda Chow who explained how the students' fundraising would directly help students in Pakistan.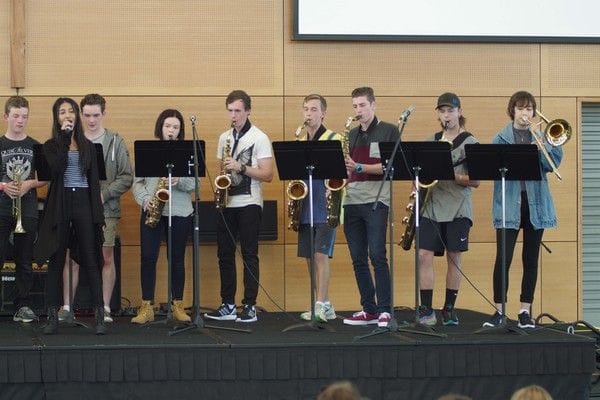 Staff and students then focused on running stalls and raising money, which included a dunking machine, food stalls and abseiling to name a few of the activities organised on the day.
Then the focus turned to La Salle's Got Talent- an opportunity to showcase the many talented students and staff at the college and to raise further funds by donating to the most popular acts.