Around 150 delegates from across the Pacific Asia Regional Conference (PARC) have gathered for a week-long Congress in Malaysia this month which focused on ways in which they can work as teachers towards promoting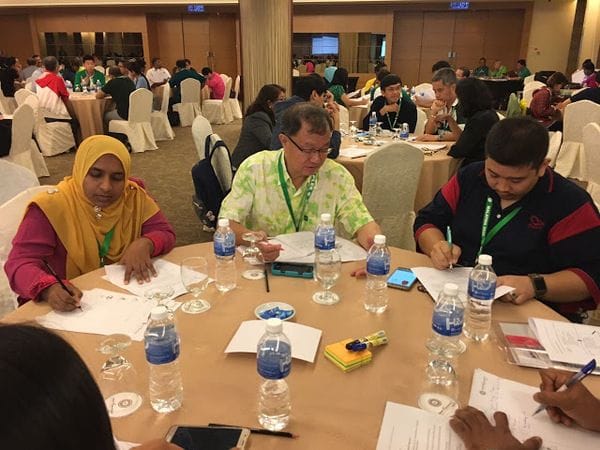 peace and justice in their home countries.
The 9th Asia Pacific Lasallian Educators Conference was held at the Equatorial Hotel from 4-8 December in Malacca and brought together Lasallians from Hong Kong, Singapore, New Zealand, Myanmar, the Philippines, Thailand, Sri Lanka, India and the host country Malaysia.
APLEC started in 1994 and has helped promote important networking amongst Lasallian educators working in different cultural contexts, but united in their mission to provide a human and Christian education to the young, especially to the poor.
This year's conference attracted a number of high profile guest speakers including the Human Rights Commissioner of Malaysia, Mr Jerald Joseph, who spoke about some of the unique challenges facing individual countries across the region.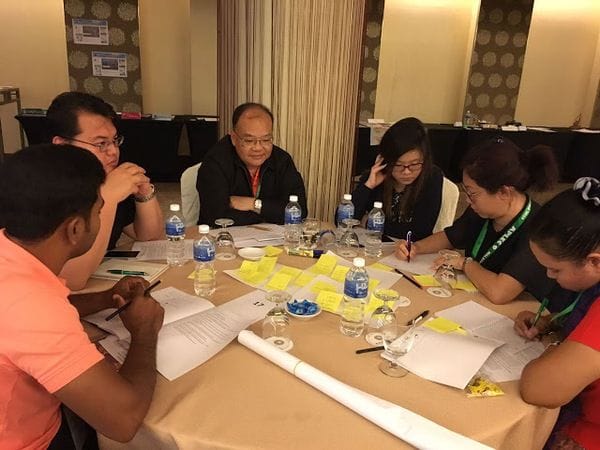 The Secretary of the Department of Education in the Philippines, De La Salle Brother Dr Armin Luistro spoke about how educators can best respond to some of the challenges posed by social media and encourage their students to use these platforms to promote peace and justice.
Philippines born Br Mandy Dujunco who is currently based at the Brothers community in Malvern in Melbourne spoke alongside Malaysian-born theologian Dr Edmund Chia on the significance of Lasallian spirituality in the formation of educators and how it needs to be adapted to suit a multi-religious context.
The congress concluded with a group workshop where the educators were encouraged to identify common issues and challenges in Lasallian education and pedagogy and then time was set aside for them to share solutions and responses across their different cultural settings.