Staff from the Provincial Office of the De La Salle Brothers in Sydney have gathered for an enjoyable luncheon to mark the annual race that stops the nation on the first Tuesday in November-the Melbourne Cup.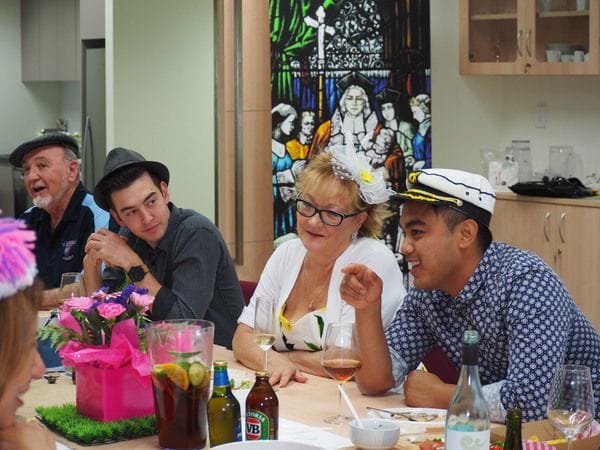 Office Administrator Mrs Pauline Toms prepared a delicious luncheon for the guests including the Executive Director of the Lasallian Mission Council, Mr Merv McCormack and De La Salle Brothers Ambrose Payne, John Cantwell and Colin Griffin.
Operations Manager Mrs Julie Alibrandi won the office sweep, picking the winning horse, Almandin with Br Colin Griffin winning second prize after drawing the runner-up, Heartbreak City from the hat.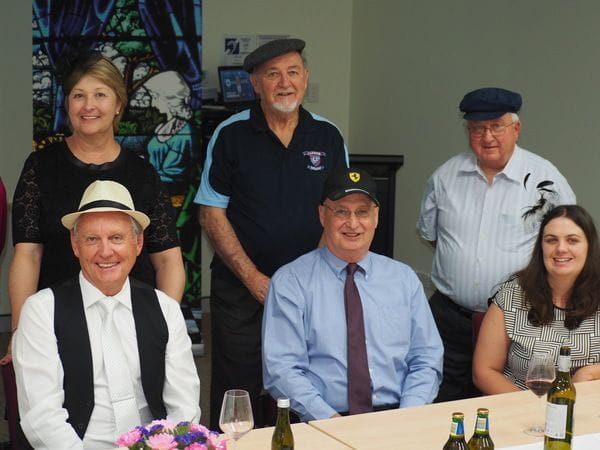 In a true Australian tradition, a prize was also awarded to the staff member who drew the last placed horse from the hat with Youth Ministry Coordinator, Mr Philippe Dulawan winning that prize with Rose of Virginia.
It was a unique opportunity for colleagues to network and socialise in a relaxed setting for what is an annual highlight on the Australian sporting calendar.