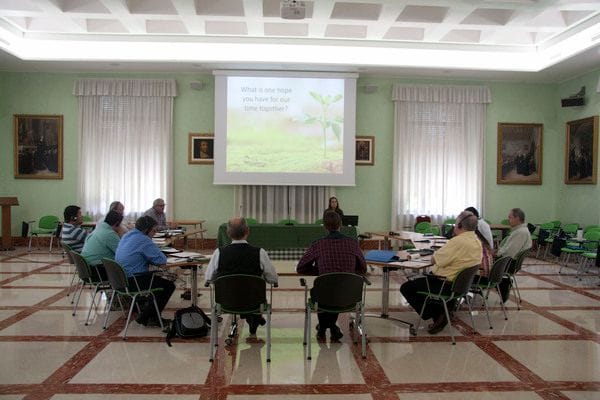 The Executive Director of the Lasallian Mission Council Merv McCormack has represented the Pacific Asia Region (PARC) at a meeting of a recently formed global body responsible for promoting Lasallian educational programs around the world.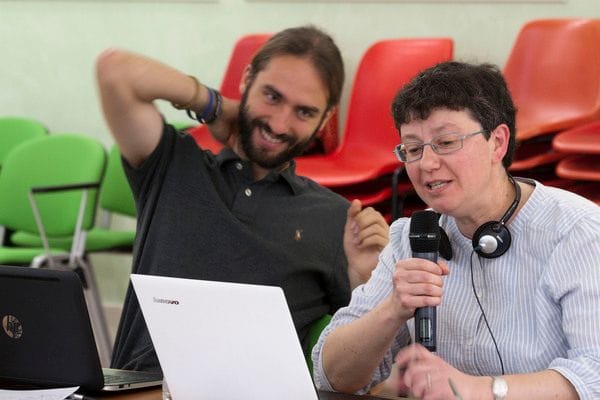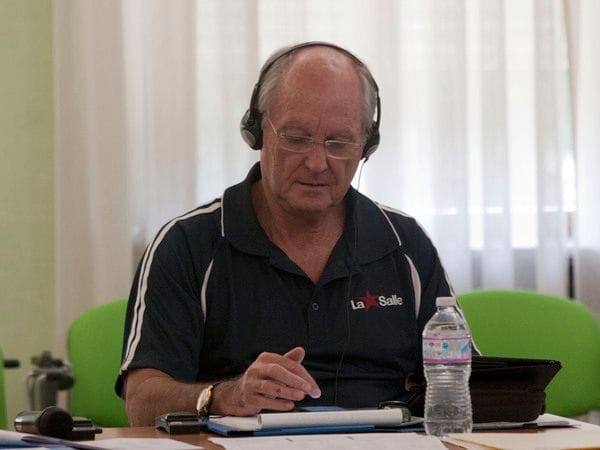 The International Council for Association and Lasallian Educational Mission (CIAMEL) held its inaugural meeting last October.
It brings together representatives from the different regions of the Lasallian family, from Lasallian universities and from the International Young Lasallians.
It was established by the 45th General Chapter with the aim of animating and directing Lasallian education programs.
One of its initial priorities has been to find ways to reinvigorate pastoral ministry in the Lasallian network in contexts that are multicultural, multifaith or secular.
One of the speakers at the May meeting was Dr Ilaria Adeluca, the recently appointed Community Manager at the Institute who has been developing a new communications plan for all Lasallians.
Dr Adeluca has also been managing the Institute website and social media channels which cover up to date news across all regions of the Lasallian family.
The International Young Lasallians had strong representation at the CIAMEL meeting with its International Coordinator Antoine Beland and Mr Keane Palatino from the Philippines who has recently taken up a position as Secretary for Association for the Institute.