Posted by Merv McCormack on 8 December 2016
Communications Officer Michael Kenny has today announced that he will be leaving Lasallian Mission Services (LMS) to commence a new position as Marketing and Recuitment Officer with Broken Bay Institute- The Australian Institute of Theological Education.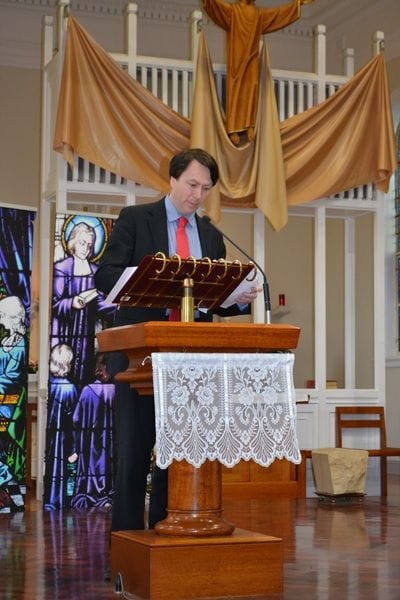 During his sixteen months at LMS, Michael has been instrumental in developing a wide range of communication practices, in particular the District website, Journal La Salle, and Lasallian Outlook.
He has worked conscientiously and successfully in sourcing and reporting on the wide range of Lasallian initiatives that occur within the District and beyond.
I have been greatly appreciative of the professionalism and initiative which Michael has brought to all facets of his work.
I take this opportunity to sincerely thank Michael for his work at LMS, and to congratulate him on his new appointment. His last day with us will be 27th January, 2017.
An advertising campaign will commence immediately.