Posted by Leonie Dowd on 29 June 2016
On Friday 17th June LaSalle Catholic College, Bankstown celebrated Mission Action Day.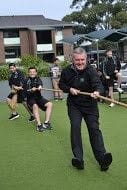 What a day! It was fantastic.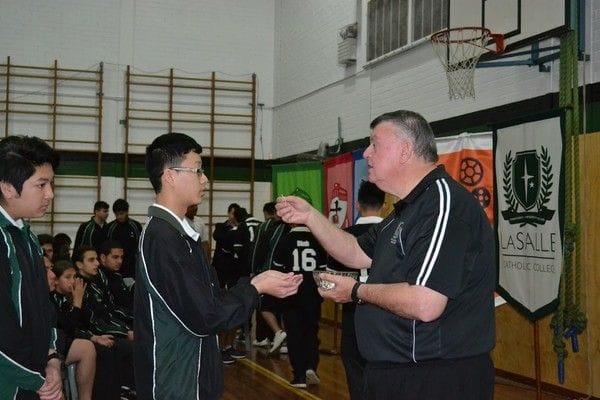 The students and staff enjoyed themselves immensely on an unusually warm June day under clear skies.
Many thanks, firstly, to Mr Andrew Christoforidis and the student team, for beginning the day with such a reverent and reflective celebration of the Eucharist.
To the choir and choir leaders Ms Kerryn Blanch and Mr Ryan Balboa, thank you for the liturgical music.
Together, the mass was a true reflection of the values our College founder, Saint John Baptist de la Salle has inspired in all us that we should be people of mercy, compassion, forgiveness,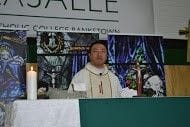 acceptance and love for each other.
This year, the focus of Mission Action fundraising has been on assisting the Hohola Youth Development Centre in Port Moresby.
The centre has been providing vocational education and training to generations of disadvantaged students in PNG.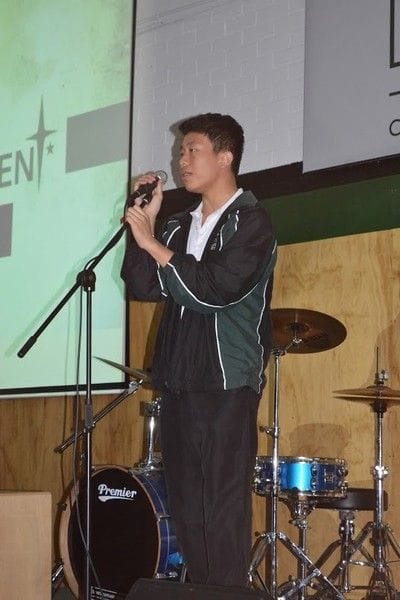 As part of their fundraising efforts, La Salle Bankstown students enjoyed tantalising food stalls, gaming/cards rooms, guessing competitions, the wooden cross stall, the colourful hair spraying, the tempting tattoos.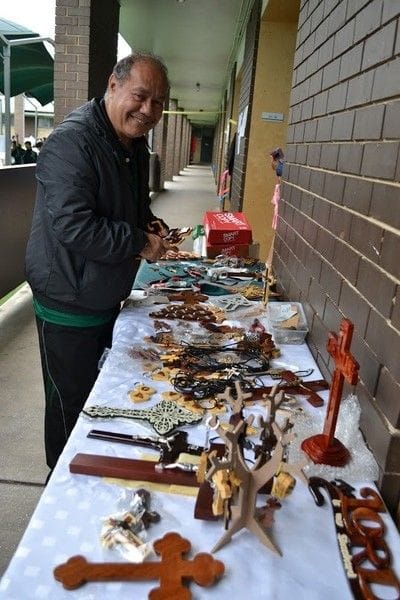 The activities were all brilliant and really demonstrated the love and care each of the teachers have for the students.
The day concluded with a very talented 'LaSalle Idol', so much talent this year.
It was obvious that everyone enjoyed the various bands and solo artists.
Because of the combined efforts from students, teachers and Office staff the morning and afternoon flowed so smoothly.