The Institute of the Brothers of the Christian Schools has released a new Communications Plan , highlighting the growing importance of social media in promoting the Lasallian mission, especially to the young.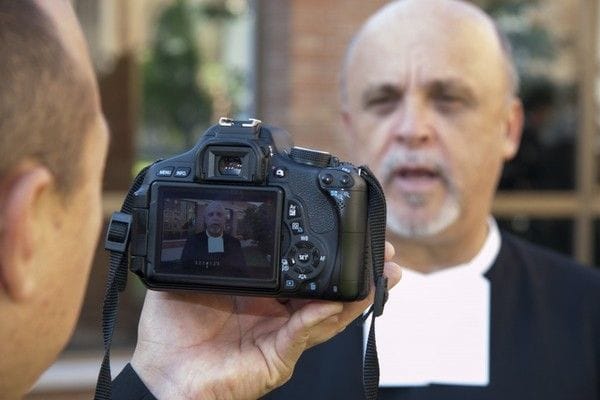 The plan highlights the important role played by emerging social media platforms such as Snapchat and Twitter to reach Lasallian youth.
It also emphasises the positive benefits in embracing Google Apps, including Google Mail, Google Calendar and Google Hangout for video conferences to help foster greater collaboration across Lasallian workplaces.
The plan emphasises that all Google Apps are based on the Web with no need for hardware or software and therefore require minimal maintenance and administration.
The Institute plan calls on all Lasallians to work together to promote a positive image for our mission, both through Catholic and mainstream media.
To achieve this goal, it calls on us to constantly highlight the global nature of our Lasallian family and express pride in the shared values that unite us as Lasallians wherever we are in the world.
The plan also emphasises the importance of protecting, reinforcing and promoting the public Lasallian image, taking into account the cultural and interfaith diversity of different regions, sectors and provinces.