The International Council of Young Lasallians have launched a global interactive map which captures all the great initiatives being undertaken around the world to mark the International Lasallian Days for Peace.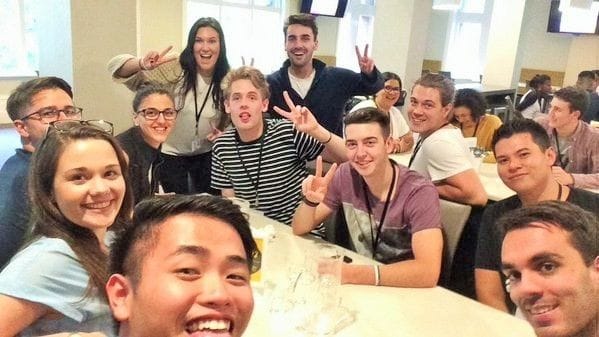 The event is now in its 10th year and is taking place from 21 September to 21 October.
The theme this year is "Our Voices of Mercy are calling for Peace", which ties in with the broader Institute theme for 2016-2017, "One Call, Many Voices" and with the Jubilee Year of Mercy declared by Pope Francis.
The International Council of Young Lasallians has suggested activities including prayer services in schools, weekly moments of reflection over the four weeks of the campaign or a project of service.
In our own District, the Young Lasallians have produced a special resources pack to help teachers and youth ministers plan special activities to mark the International Lasallian Days for Peace.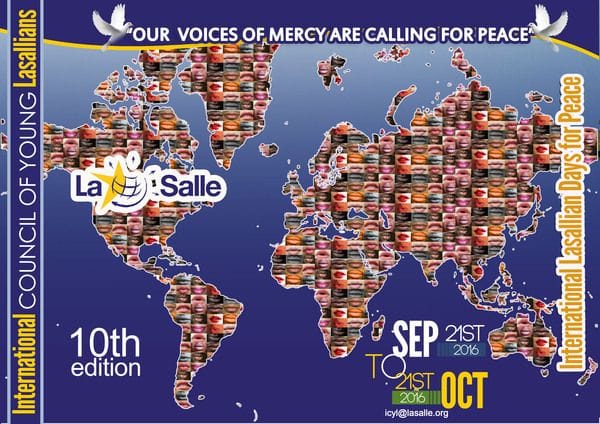 The resources pack includes suggested group activities, aimed at discussing key topics such as human rights, relationships and ways of promoting greater tolerance and understanding in contemporary society.
The resources pack also includes links to songs which could complement classroom or youth group activities, including Pope Francis' Homily on Peace and a moving performance of "Let there be Peace on Earth" by a Childrens Choir to mark the Pope's visit to the 9/11 Memorial in New York City.
A dedicated hashtag #ILDP2016 has also been selected to share material on social media which can also be included on the global interactive map.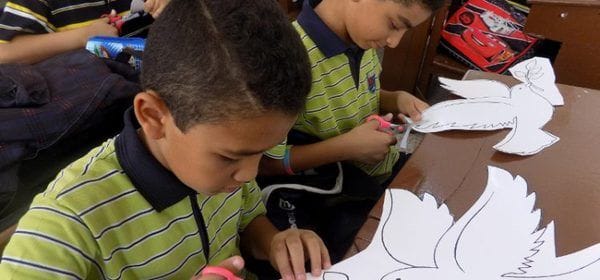 "We want to put emphasis on the fact that by showing mercy ourselves and asking for mercy for others, we are building a more peaceful world", explained the International Coordinator for Young Lasallians in Rome, Mr Antoine Beland.
"We invite all Lasallian ministries to participate in their own way and whether it is a single activity or a program that runs throughout the whole campaign, your participation is important", he added.