Lasallian Mission Services is pleased to announce a new formation program which will be held next month which will focus on assisting staff working in schools with more than one charism.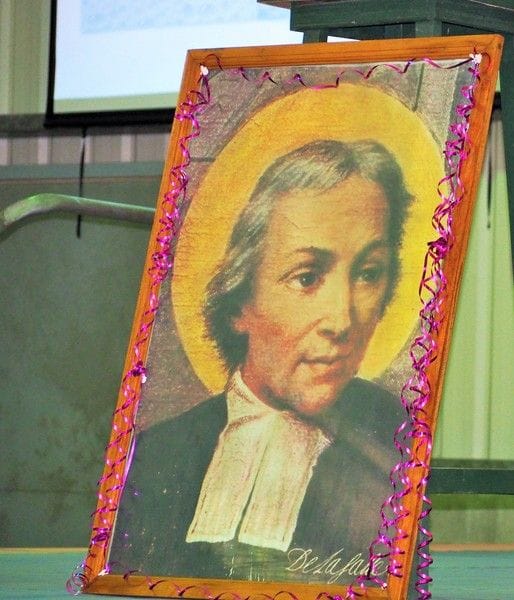 This is a common experience across a significant number of our Lasallian schools in Australia and New Zealand, especially coeducational schools which may have a distinct and ongoing heritage left by a number of religious congregations.
The program will take place from Tuesday 22 November til Thursday 24 November 2016 at the Marist Brothers Hermitage in Mittagong in the New South Wales Southern Highlands Region.
The cost of the program is $350 per person (to be confirmed with the venue).
The program is aimed at staff who have a significant role in planning and delivering Lasallian formation programs in their schools and it will be facilitated by Director of Formation, Br John Cantwell and Assistant Director of Formation, Ms Amanda Proulx.
It will include practical workshops, allowing participants to explore specific strategies aimed at fostering fruitful connections between charisms in schools with more than one heritage.
It will also be a valuable opportunity for teachers involved in Lasallian formation to develop a network for the sharing of resources and strategies across our schools with a clear focus on an integrated spirituality in multi-charism schools.
The program is registered with Sydney Catholic Schools and other Catholic Education Offices and it has also been recognised by BBI-The Australian Institute of Theological Education.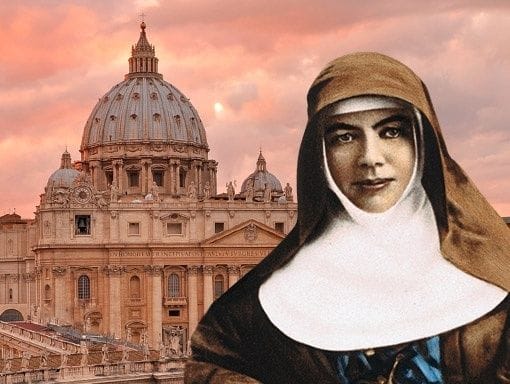 All participants will be eligible to receive certificates issued by BBI and the Gerard Rummery Institute, the accrediting body for our provincial formation programs.
You can find a letter on the program here from the Executive Director of the Lasallian Mission Council Mr Merv McCormack and the Director of Formation Br John Cantwell
You can find more information, including an outline of the program here.
Registrations will close on Friday 4 November.