Students from Francis Douglas Memorial College in New Plymouth have raised a remarkable 30 thousand (NZ) dollars for Lasallian aid projects across the Asia-Pacific region through Mission Action fundraising this year, with a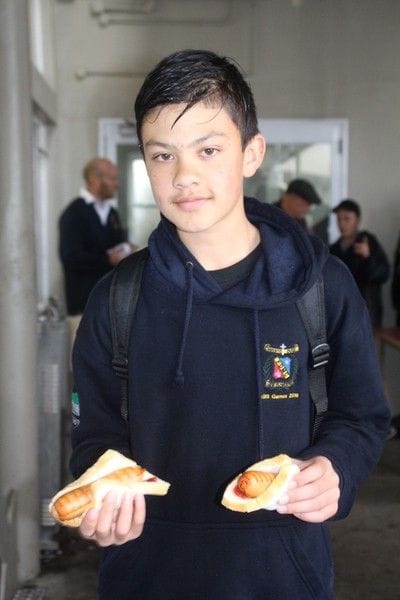 special focus on helping their new twin school in Faisalabad, Pakistan.
The New Zealand all-boys college signed a Twinning agreement earlier this year with La Salle Boys High School, Malkhan Wala.
Students at the Pakistan Lasallian school lack basic facilitie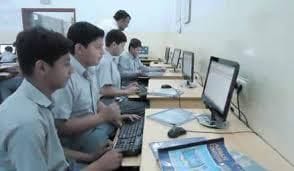 s many New Zealanders would take for granted, including access to clean drinking water and a regular electricity supply.
The generosity of the students from Francis Douglas Memorial College will help improve the science labs at their twin school with new equipment and furniture enhancing the learning experience for the students.
The Mission Action campaign at the New Plymouth college was led this year by Religious Education teacher, Mr Peter Costello who is retiring at the end of this Term after 40 years of dedicated work at the school.
In pouring rain on a cold June day, the students enthusiastically took up Mr Costello's rallying call "An Attitude of Gratitude"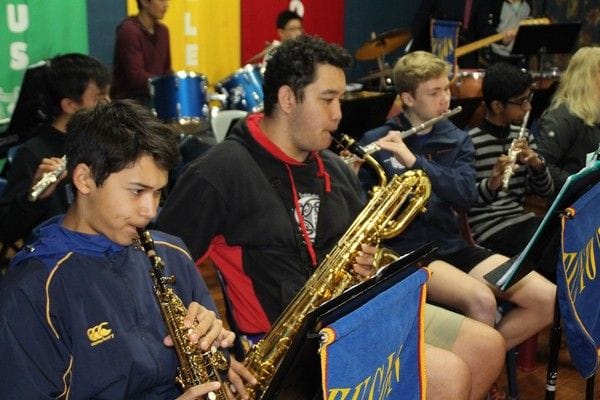 and walked around the streets of New Plymouth to raise funds for the Lasallian Foundation and their twin school in Faisalabad.
Prior to the walk, the school community united for a liturgy honouring the school's name-sake, the martyred New Zealand missionary priest, Fr Francis Douglas who died as a prisoner of war during the Second World War.
As part of their Mission Action Day, the New Plymouth students were rewarded with a sausage sizzle to warm up after their walk and a performance in the school hall by the talented college orchestra.