Our District Young Lasallians team has released a new resource packto help teachers and youth ministers plan special activities to mark the International Lasallian Days for Peace.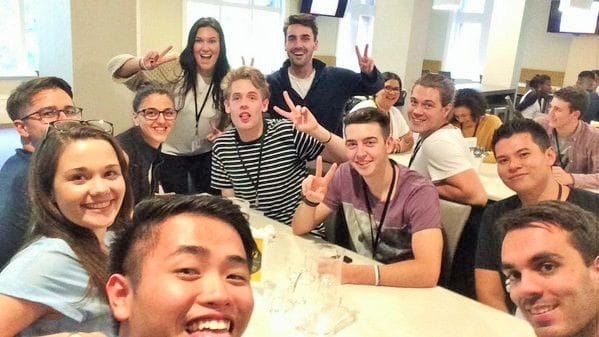 The global event will take place from 21 September to 21 October and this year, the theme for the event is "Our Voices of Mercy are calling for Peace".
This ties in with the broader Institute theme for 2016-2017, "One Call, Many Voices" and with the Jubilee Year of Mercy declared by Pope Francis.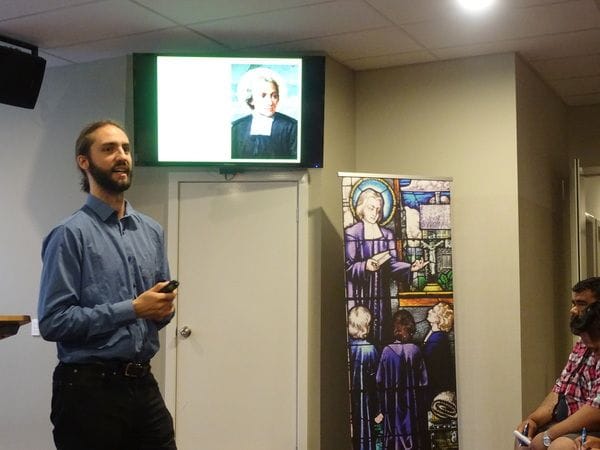 The International Lasallian Days for Peace is now in its 10th year and each year it centres upon a new theme.
The Young Lasallians resources pack includes suggested group activities, aimed at discussing key topics such as human rights, relationships and ways of promoting greater tolerance and understanding in contemporary society.
"From something as simple as a moment of silence to something as big and lasting as a mural, celebrating the International Lasallian Days for Peace is something we hope each Lasallian community will be inspired to do in a way that makes sense for them at what can be a busy time of year", explained Assistant Director of Formation (Young Lasallians), Ms Amanda Proulx.
The resources pack also includes links to songs which could complement classroom or youth group activities, including Pope Francis' Homily on Peace and a moving performance of "Let there be Peace on Earth" by a Children's Choir to mark the Pope's visit to the 9/11 Memorial in New York City.
A talented Young Lasallian artist from Kenya, Pious N'ganga has also designed a special poster to mark the event which is included in the resources pack to share in Lasallian schools and other workplaces around the world over coming weeks.
In a world marred by armed conflicts and the brutal persecution of minority groups, the International Lasallian Days of Peace is a unique opportunity to unite in a common cause with others around our world, united in a charism and a common commitment to supporting those in need.