In response to requests from committed young adult Lasallians to create further opportunities for opt-in programs post-school, the Young Lasallians Team ran some exciting new retreats in Sydney and Melbourne during July. Utilising the recent film "The Greatest Showman" as a tool for reflection, the retreats invited participants to reflect on their own lives as the greatest show.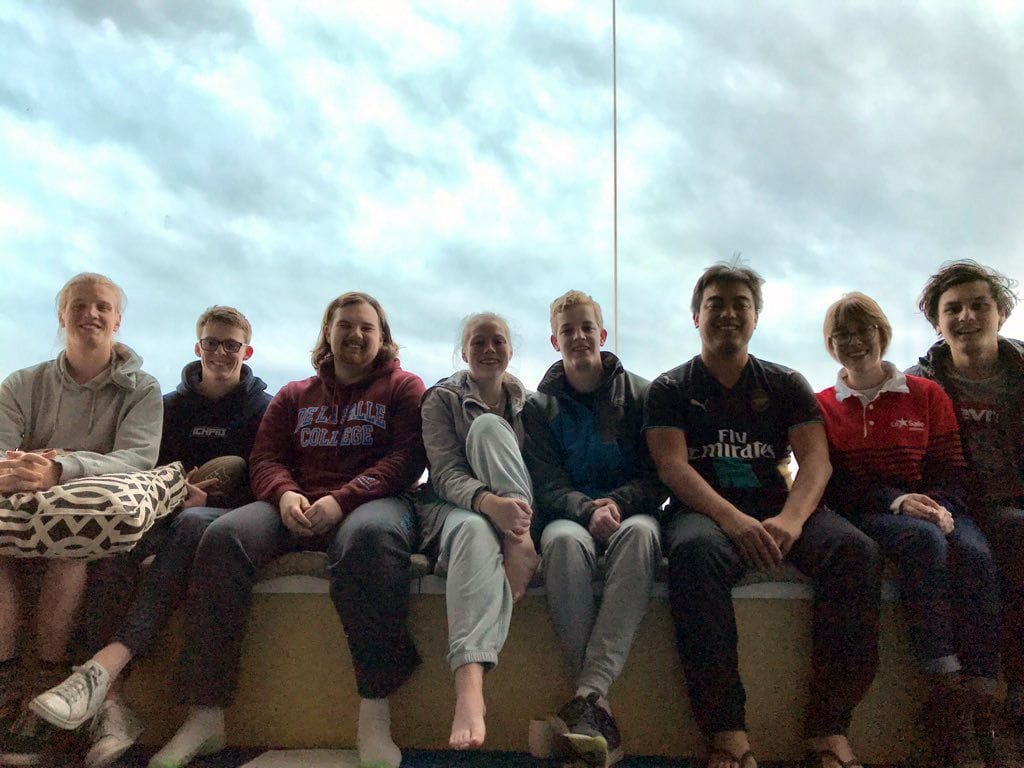 New South Wales participants gathered at Australian Catholic University's Peter Cosgrove Centre in North Sydney for a day-long program on 17 July. "We were thrilled to be able to offer a program which participants found engaging and relevant to their lives," said Retreats and Programs Coordinator Sebastian Duhau. "Everyone appreciated the opportunity to be together as a community, share laughter and share our stories, and enjoy the great facilities at ACU," added Youth Ministry Coordinator Damian Khoury.
Later in the week the same program was used in a multi-day format at Cyprus Lodge on Philip Island in Victoria. From 18 - 20 July, Philippe Dulawan (Senior Youth Ministry Coordinator) and Amanda Proulx (Assistant Director, Formation and Young Lasallians) acted as facilitators for a second group of young adults who again engaged deeply with the program and with one another. "It was a thrill to return to Cyprus Lodge after extensive renovations and spend quality time with such a phenomenal group of Young Lasallians," said Philippe. "We can't wait to work with these young adults to develop further opportunities like this in the future," Amanda added. "Watch this space!"