Young Lasallians in New Zealand are benefiting greatly through a new Alumni group which is helping them stay in contact with the Lasallian family and its service projects while they are studying and first entering the workforce.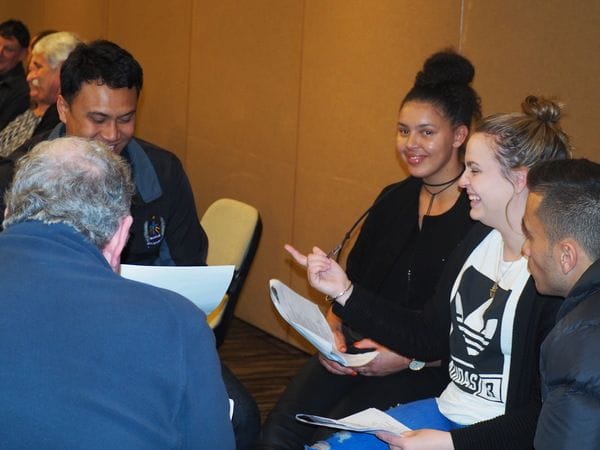 Lasallian Youth Minister Denis Tutaka recently launched Uni La Salle as a way of strengthening ongoing ties between graduates from the three Lasallian schools in New Zealand- De La Salle College, Mangere, John Paul College Rotorua and Francis Douglas Memorial College New Plymouth.
"While the schools have tended to have their own alumni groups, I saw a need too for an all encompassing group that would help recent graduates, including university students and apprentices maintain that ongoing connection with fellow Lasallians", Mr Tutaka explained.
"The new group has started meeting through the University of Auckland and they are keeping the Lasallian spirit very much alive through supporting St Vincent De Paul programs for the homeless and prison visits around New Zealand".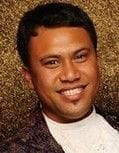 Uni La Salle's new committee brings together graduates from all three schools and Denis Tutaka hopes to expand its reach to also cover university campuses in Wellington soon.
"With many international students also coming to New Zealand to undertake courses, we are looking forward to welcoming them into the group too, given some of them are also proud graduates of Lasallian schools", he added.
"And I'm sure our social justice programs will also appeal to many non-Lasallian young adults who want to undertake programs to help the disadvantaged but may have never attended a Lasallian school".
Members of the Uni La Salle group also maintain strong links to the three Lasallian schools through helping out with youth retreat programs.
Young adults interested in finding out more about the Uni La Salle group, can contact the group's secretary, Pearl Taliauli