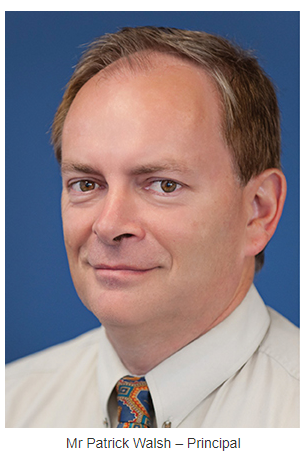 Principal of John Paull College Rotorua, Patrick Walsh, has recently been elected as the Chair of New Zealand Schools International Education Business Association.
This is a significant role since most of the foreign fee-paying students in all New Zealand schools, come under the influence of this association. This appointment is good for all New Zealand Lasallian Schools.
John Paul College was founded in 1987 with the amalgamation of Edmund Rice College and MacKillop College. Principal for the past thirteen years, Patrick has led the College to become the top performing Catholic secondary school in New Zealand.
John Paul College educates and shapes the lives of young people from Year 7 to Year 13 in the beautiful tourist city of Rotorua.