Pope Francis has announced the next General Assembly of the Ordinary Synod of Catholic Bishops will focus on the theme of "Young People, Faith and Vocational Discernment".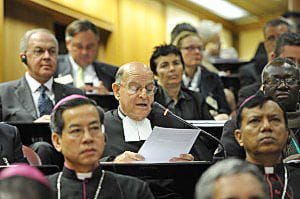 The summit will take place in Rome in October 2018 and the Vatican has described the theme "as an expression of the Church's pastoral concern for the young".
In a statement, the Vatican has emphasised that the upcoming synod will aim to "accompany young people on their way of life towards maturity, so that through a process of discernment, they can discover their life project and realise it with joy, opening the encounter with God and actively participating in the building up of the Church and society".
The Synod of Bishops was established in the mid 1960s after the Second Vatican Council in order to foster greater cooperation amongst the bishops of the world.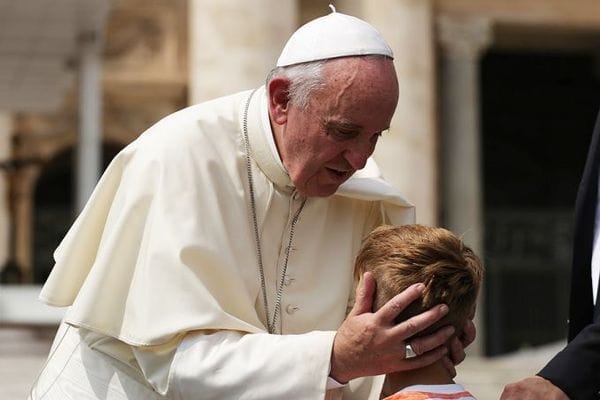 It brings together several hundred bishops, but also members of religious institutes, including the Institute of the Brothers of the Christian Schools, the heads of Eastern Catholic Churches and cardinals who head Vatican offices.
The announcement of the 2018 theme for the summit is welcome news for Catholic youth groups around the world and is a reflection of Pope Francis' key concern for the welfare of youth since he began his pontificate.
From offering support to the sick, refugees and homeless children, the pope has made a point of ensuring he has regular off-the-cuff interactions with young people during his visits to countries around the globe.