Two New Zealand teachers are travelling to La Salle Technical College in Papua New Guinea in October as part of an exciting new professional development program in our District.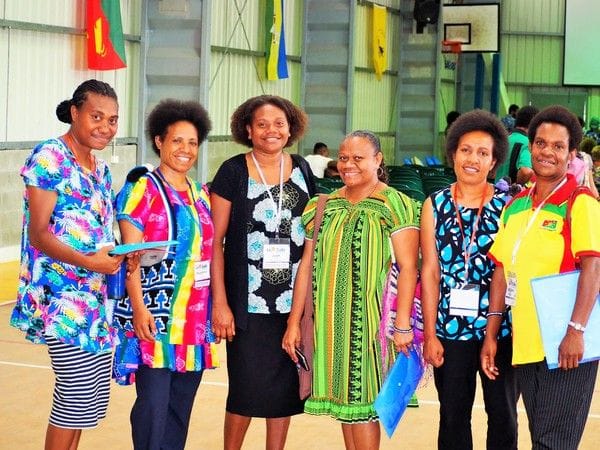 It is a key element of the new Twinning program, which is helping to strengthen professional ties between teachers in Australia, New Zealand, Papua New Guinea and Pakistan.
Computer Science and Mathematics teacher at Francis Douglas Memorial College, Mr Peter Smith and Health Education teacher at De La Salle College Mangere, Mr Joseph Keane will be taking digital resources and other teaching materials with them to assist fellow teachers in PNG from 3-7 October.
It follows calls from the Principal of La Salle Technical College, Br Antony Swamy for Australian and New Zealand teachers with expertise in English, Maths, Science and Trade Subjects to provide professional development workshops in PNG schools.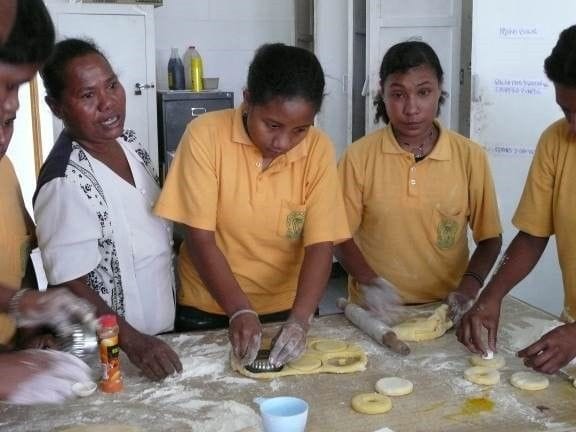 The Principal of St Bede's College Mentone, Br Garry Coyte has also been working alongside the Executive Director of the Lasallian Mission Council, Mr Merv McCormack and Br Antony Swamy on a program, allowing selected PNG teachers/leaders to engage in professional development in Australia for four to six weeks.
Initial discussions are also underway between the Lasallian Mission Council and Auxiliary Visitor Br Shahzad Gill on offering a similar program for our Pakistani colleagues.
The new programs will provide strong opportunities for staff to experience international Lasallian schools, greatly enhancing their teaching careers.
Any colleagues who may be interested in pursuing these colleagues, are welcome to contact our Executive Director Merv McCormackor ourOperations Manager Julie Alibrandi for further information.