A group of around 80 Year 11 students and staff members from Oakhill College in Sydney have given up some of their recent spring holidays to help on building projects and as teachers' assistants in India and the Philippines.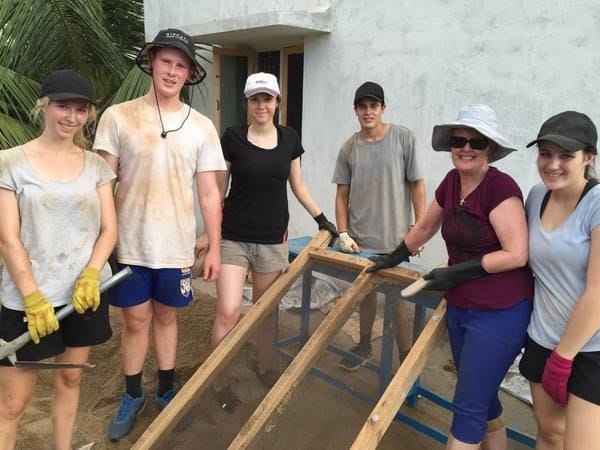 The immersion visits have become an annual tradition at the Castle Hill college as part of its Lasallians Without Borders Program under the leadership of the school's Solidarity and Social Justice Coordinator Mr Chris Goodman.
In India, 60 Oakhill students helped on a major building project and painted cottages at a school for disadvantaged youth at Dindigul in Tamil Nadu state.
They also helped as teachers' assistants and joined in sporting activities with the local students.
Senior Visual Arts student at Oakhill College, Cameron Streeter has compiled an excellent video on the work of his team, led by teacher Ms Zoe Tidemann.
Another 21 students travelled to the Philippines to work as volunteers at Lasallian schools near Bacolod City.
The immersion visits are an integral part of the social justice program at Oakhill College and came after a highly successful Mission Action Walkathon last term to support Lasallian Foundation projects across the Asia-Pacific region.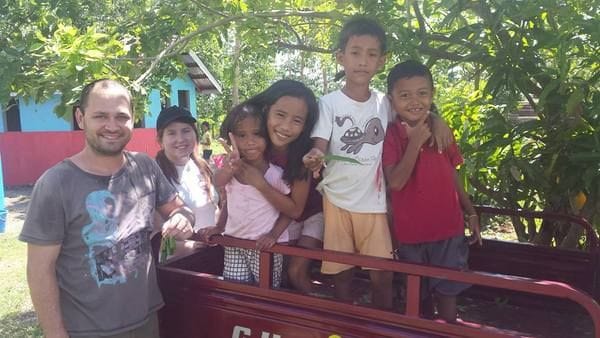 The Sydney school signed a recent twinning arrangement with a fellow Lasallian school in Multan in Pakistan- Alban's Academy.
Students at the Multan school struggle with poor access to clean drinking water and the funds raised through Oakhill College will help to construct a new toilet block, urgent building repairs and computers in the classroom.
The fundraising will also help to improve teachers salaries at La Salle Technical College, a coeducational school at Hohola near Port Moresby which focuses on vocational education and training programs.