Students at Alban's Academy in the Pakistani city of Multan will benefit through greater access to clean drinking water and urgent building repairs as a result of generous fundraising at Oakhill College in Sydney.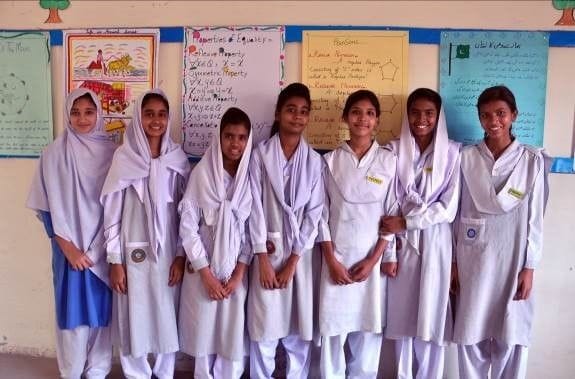 The Castle Hill school recently signed a Twinning agreement with the fellow Lasallian school in Pakistan, helping to forge closer ties between students and teachers across our District.
As part of a Mission Action campaign last term, Oakhill College students spent six weeks collecting sponsorship money before embarking on a 15 kilometre walkathon around Castle Hill to raise critical funds to support their new Twin school.
At a whole school assembly at Oakhill College this month, Brother Visitor David Hawke was presented with a cheque for $62,000 which will go directly towards improving facilities at Alban's Academy which many Australian students take for granted.
"The students responded so generously to the campaign, particularly once they could see such a critical need there at our fellow Lasallian school in Multan, where the parents struggle to cover a weekly fee of only two to three dollars", explained the Solidarity and Social Justice Coordinator at Oakhill College, Mr Chris Goodman.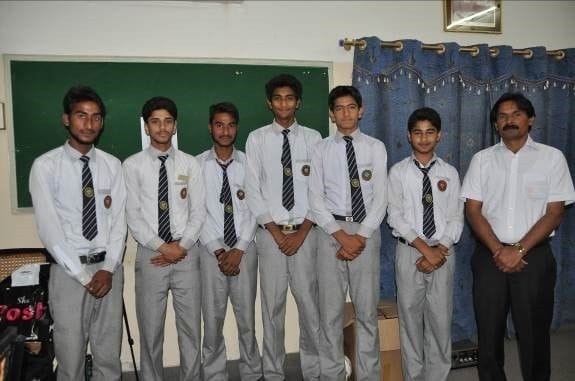 "The college community also had a lot of fun as well, dressing up as their favourite superheros for the walkathon, while raising funds to support such a worthy cause at the same time".
Funds raised through the Mission Action campaign at Oakhill College will go directly towards a new toilet block, clean drinking water, urgent building repairs and computers in classrooms at Alban's Academy.