Senior students and staff members from Oakhill College have joined in a one thousand-strong march through the streets of Castle Hill in Sydney to mark White Ribbon Day.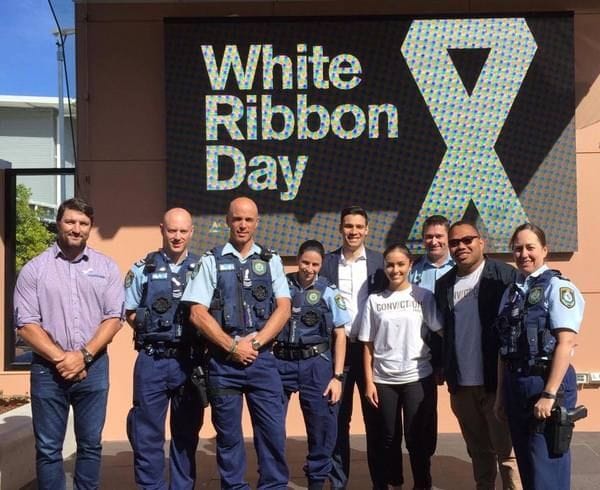 Students from Year 10 and Year 12 College Leaders joined with staff members in the march, held annually on 25 November to combat domestic violence, sexual harassment and assault against women.
Senior students from the Castle Hill Lasallian school also joined in a similar march last year, alongside local community groups and representatives from the NSW Police.
At the end of the march, the students attended a White Ribbon Day Breakfast for local schools at Castle Hill RSL where former Parramatta NRL star Nathan Hindmarsh was the guest speaker.
The former Eels captain and Australian representative player spoke to the students about the importance of speaking out against violence and inappropriate comments towards girls and women.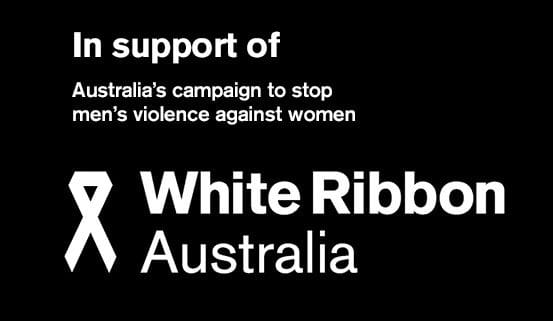 The students also heard a moving account from domestic violence survivor Lisa Flynn and a talk from the Co-Founder of the not for profit organisation, Conviction Group, Mr Marco Capobianco.
Conviction Group runs a number of mentoring programs aimed at male students in Years 9 and 10, aimed at empowering them to be good, respectful leaders in their schools and communities.
(Photos courtesy of Hills Shire Times and Conviction Group)