A group of recent graduates from De La Salle Malvern have played a pivotal role in this month's retreat for Year 12 students, acting as powerful mentors to the current students.
The school's Principal, Peter Houlihan selected six Old Collegians from the graduate classes of 2014 and 2015 to act as group leaders at the three day retreat, which was held at Rawson Village in the Gippsland region.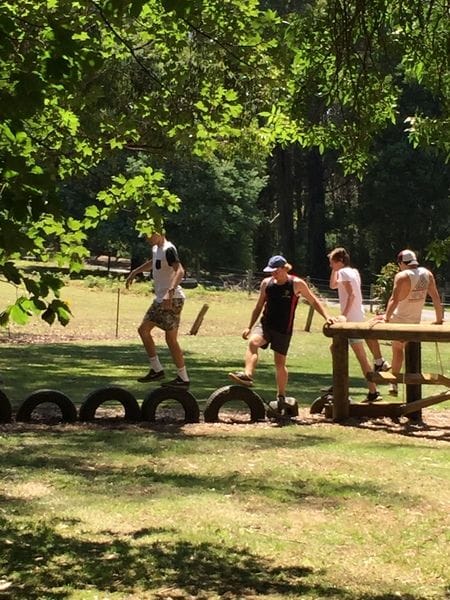 Peter says the 42 Year 12 students responded very well to the involvement of the recent graduates as they came together to discuss key topics such as resilience, values and beliefs, relationships, goal setting, faith and motivation.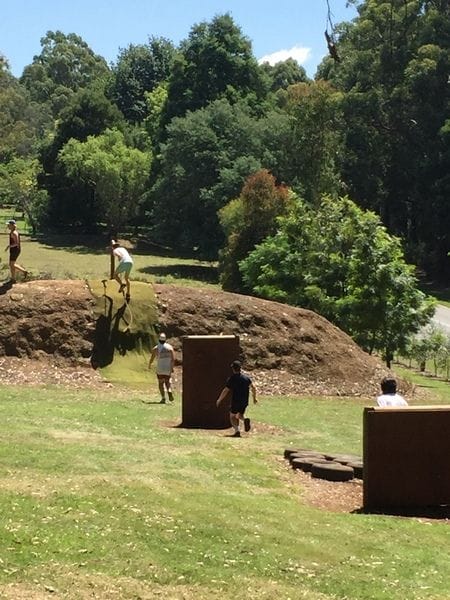 De La Salle College Malvern's Deputy Principal (Faith and Mission), Mrs Rana Brogan said the retreat was greatly enhanced by the involvement of the Old Collegians, acting as big brothers to the current students.
"The Year 12 students really look up to them with many having excelled at the school over recent years", Rana explains.
"It's also a powerful way of keeping the former students engaged with the Lasallian family because they really want to show how grateful they are to the school and contribute back in this way".
Rana says there was a lot of time at the retreat dedicated to faith formation along with outdoor activities aimed at strengthening teamwork across the Year 12 class.
"The response has been overwhelmingly positive with a lot of the current Year 12 students volunteering to return next year as mentors and the Old Collegians indicating they want to come back in 2017 as well", Rana adds.