Lasallians around the globe will benefit from sharing prayers, reflections and other resources during the Advent season through an outstanding Online Advent Retreat developed by the District of Eastern North America.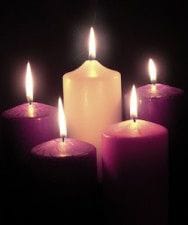 The "Stay Awake" website features a daily calendar with quotes from our Founder, St John Baptist de la Salle and Gospel readings and videos for each Sunday in Advent.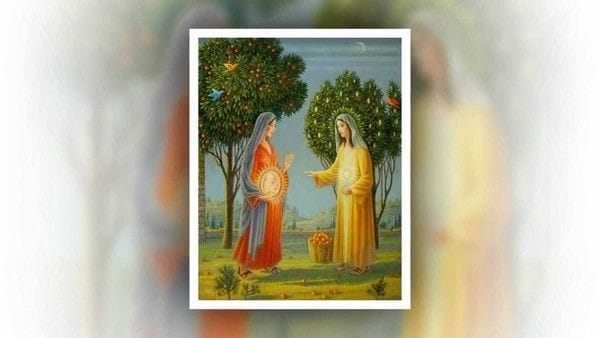 Through social media platforms, Lasallians are encouraged to share prayer requests using the common hashtag #Adventprayer with each day of the Advent season dedicated to a particular Feast Day or prayer intention.
In launching the Stay Awake website, the Provincial for the District of Eastern North America, Br Dennis Malloy called on all Lasallians to use the online resource well to strengthen their spiritual preparation for Christmas.
"How often we pray what we already believe, "Live Jesus in our Hearts!" We do not need to wait for Jesus to come into our world or our lives; he is already here!", wrote Br Dennis.
"Jesus has taken the mess we have made of ourselves, our relationships and our world through his life, death and rising and given us an Advent heart to bring him forth into the world".
"Let us accept Jesus' challenge this Advent to shake off the inertia, to put down the remote, the mouse and all the ways we distract ourselves and to wade into the mess to work with him in bringing about God's reign through the mystery of the Christmas incarnation as we ourselves take on his flesh to mend the breach, to bind up the wounds and to announce the good news: the saviour is within us as well as in our midst".