Year 10 and 11 female students at La Salle College Middle Swan have responded generously to a special project aimed at providing comfort and support to children at an orphanage catering for disadvantaged children in India.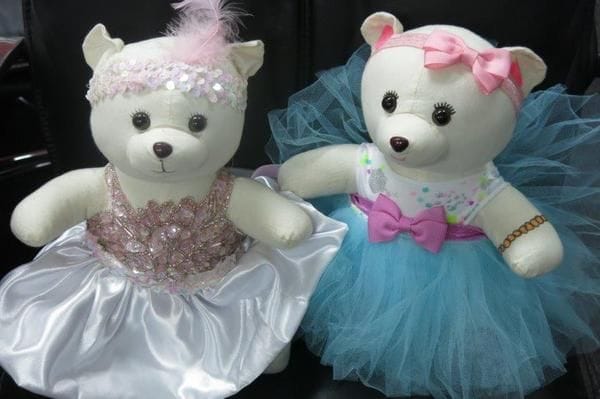 As part of their classes in Child Care and General Child Family and Community, the senior students were asked to sponsor, decorate and dress calico bears that were then sent to students at the Reaching the Unreached Orphanage in Tamil Nadu state.
Students and staff from the Aboriginal Education and Support Unit at La Salle College also worked on the project.
Last year, two senior classes worked on a similar project, producing over 60 dolls that were sent to the Indian orphanage.
"Everyone involved should be congratulated for the selfless and generous spirit shown in making these dolls and bears and take some joy in knowing that a child thousands of kilometres away is going to love them", said Deputy Principal of La Salle College, Ms Natalie Calleja.
The fundraising project is one element of the broader Moet Club that was started at the Perth coeducational Lasallian school by Ms Calleja over four years ago.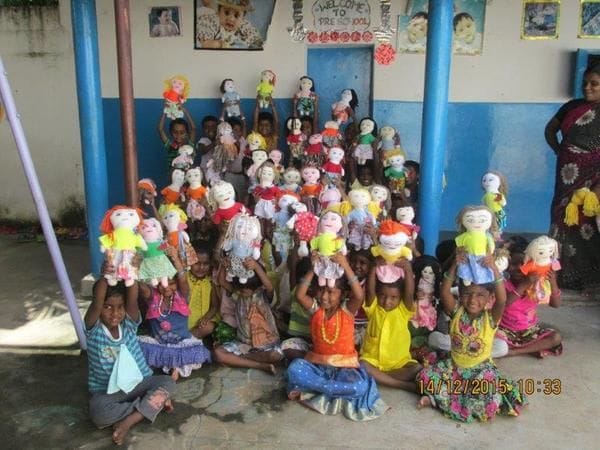 After returning from the last Lasallian Women's Symposium in Thailand in 2012, Natalie Calleja felt an urgent need to set up a new group at her school where mainly female members of staff could network and plan fundraising projects.
Ms Calleja named it the Moet Club after John Baptist de la Salle's mother Nicolle Moet de Brouillet, a woman of great influence on the future Patron Saint of Teachers.
Nicolle Moet gave up her right to nobility by marrying Louis De La Salle, a man outside of her class, hence marrying for love rather than position or wealth, which was the norm at that time.
It is little wonder then that her son, inspired by her example, gave up his wealth to set up schools to educate the poor.
Through the Moet Club, La Salle College staff members meet regularly to meet, pray and plan fundraising projects, all inspired by the teachings of our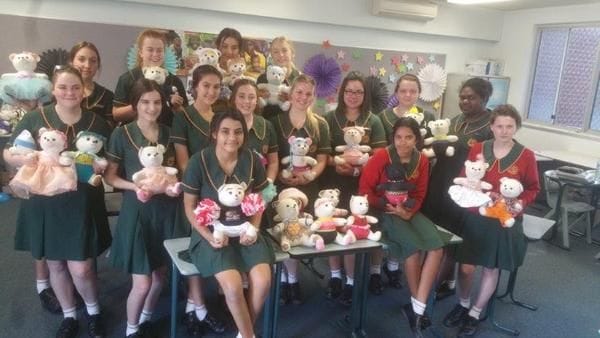 Founder, St John Baptist de la Salle.
The Moet Club is also an important way of nurturing women into key leadership roles in Lasallian schools.
Each year the staff members come up with a new fundraising project for the Reaching the Unreached Orphanage and this year's gift of the Moet bears is on its way to India for Christmas.