La Salle College in Faisalabad has hosted a vibrant Sector Assembly meeting, bringing together De La Salle Brothers from across Pakistan as they met to map out the future direction of the Lasallian mission in their country.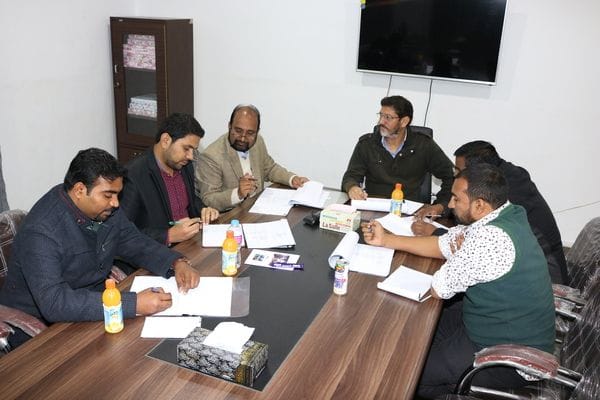 2017 promises to be another exciting year for the Lasallians in Pakistan with a biannual Youth Gathering taking place in November which will bring together students and young alumni from schools across the country.
Brother Visitor David Hawke and Auxiliary Visitors Shahzad Gill and Chris Gorringe addressed the January 7 Assembly which featured group discussions around the history and the significance of the Lasallian mission in education in Pakistan.
There is strong interest in religious vocations in Pakistan where the average age of a De La Salle Brother is 34.
There are 16 young men currently undergoing training whether in Pakistan itself or through a regional novitiate program in Sri Lanka and the Philippines.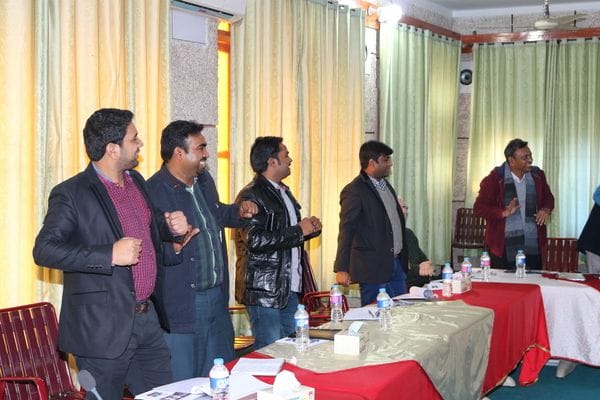 The Lasallian Youth Minister for Pakistan, Br Rehman Javed told the Brothers gathered for the assembly, how they have a significant responsibility as the modern inheritors of De La Salle's legacy.
Br Zafar Daud also delivered a memorable presentation on the unique history of Christianity in India and Pakistan, tracing the story back to the missionary work of St Thomas the Apostle.