Queensland Premier Annastacia Palaszczuk has joined in the celebrations at yourtown's head office in Brisbane, marking 20 years since the establishment of Parentline.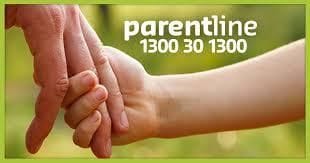 The telephone and web counselling service has responded to more than 200,000 requests for support from parents and carers from across Queensland and the Northern Territory since it began operating two decades ago.
The seven day a week professional counselling and information service provides assistance on a range of issues, including parenting strategies for challenging child behaviours and domestic violence and abuse.
The service is funded by the Queensland and Northern Territory Governments.
All Parentline counsellors are trained Kids Helpline counsellors which gives them a unique understanding of issues facing parents and their children.
"Contacts about mental and emotional health have almost doubled, going from 6 percent to 10 percent in 20 years", explained yourtown CEO Ms Tracy Adams.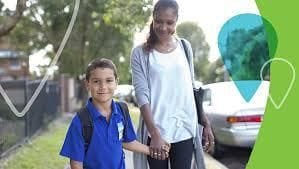 "This is likely due to increased community awareness about mental health issues and how it affects behaviour".
Ms Adams said Parentline is a critical part of the Lasallian welfare agency, yourtown, given it targets its support at Australians aged over 25, as distinct from Kids Helpline which is aimed at assisting children and young adults.
"Today, Parentline continues to be a great support for parents and carers looking to talk things over with a professional counsellor or find out what other help is available", Ms Adams said.
Parents or carers in Queensland and the Northern Territory looking for support can contact Parentline on 1300 30 1300 or access web counsellingthrough its website.
The telephone and email service operates between 8am-10pm, seven days a week.
Web counselling is available from 11am-2pm on Tuesdays and Thursdays.