Posted by Br David Hawke on 13 February 2018
Br John Francis Gari professed his Perpetual Vows at the Sacred Heart Church in Hohola, Papua New Guinea in early January. We congratulate him on his definitive commitment and pray for him on this joyous occasion.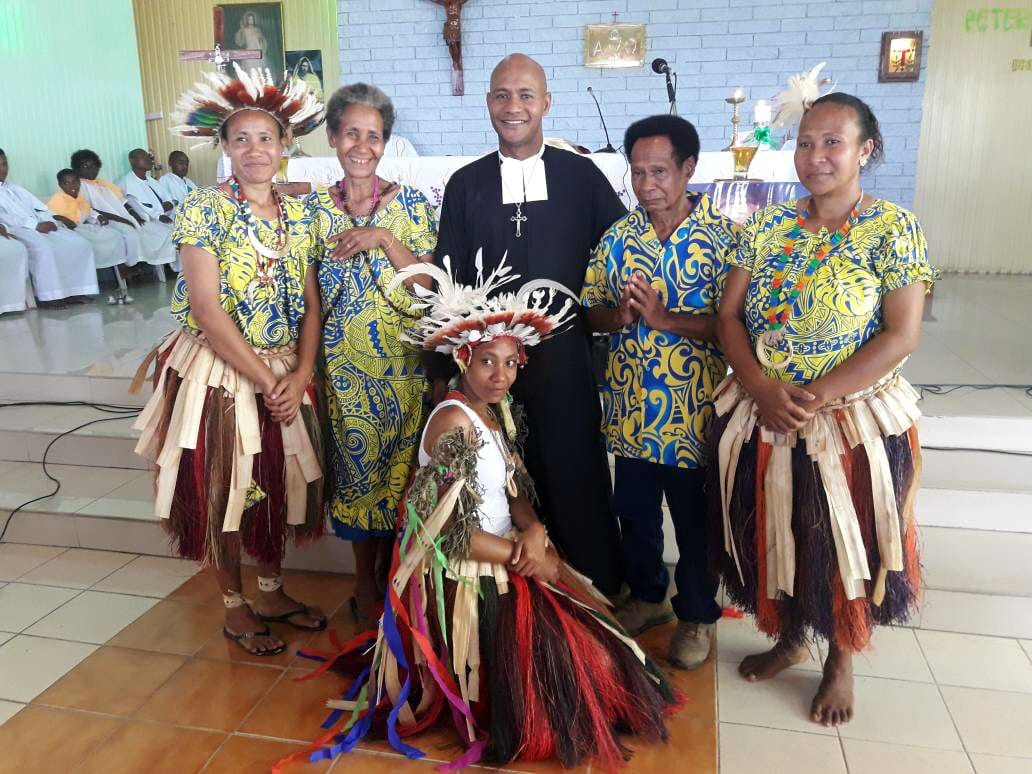 Throughout 2018, we will have up to six Perpetual Vows ceremonies in Pakistan or PNG, a significant occasion not only for the Brothers but for the entire Lasallian Family.
Br John was recently elected as Chairman of the Federation of Religious of the Archdiocese of Mt Hagen.
Further updates will be featured in upcoming LMC publications.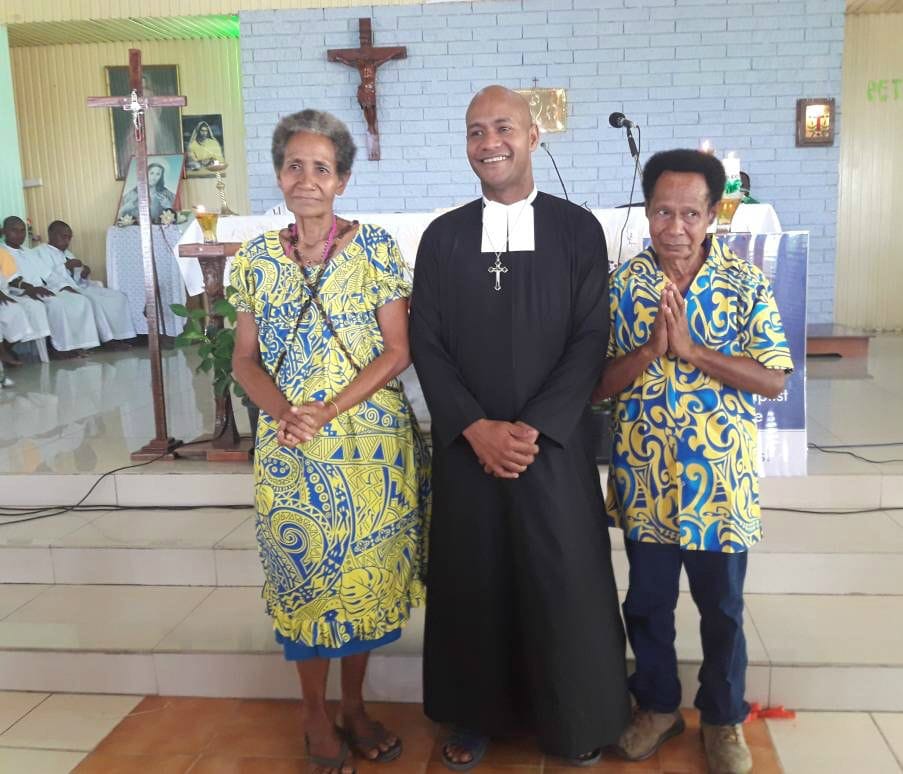 Author:
Br David Hawke
About: Br David is the Brother Visitor for the District of Australia, New Zealand, Pakistan and Papua New Guinea.