Br Saddique's ceremony took place at St Fidelis Church in Khushpur Pakistan, on a very hot Monday morning.
The entire village including the local Brothers, Sisters, family and trainee catechists were joined by visiting Brothers with three priests concelebrating.
Once again, the Aspirants lead the music and Br Sunil did a superb job as MC for the liturgy. Thanks to Br Zafar Daud and the Khushpur community for hosting the day.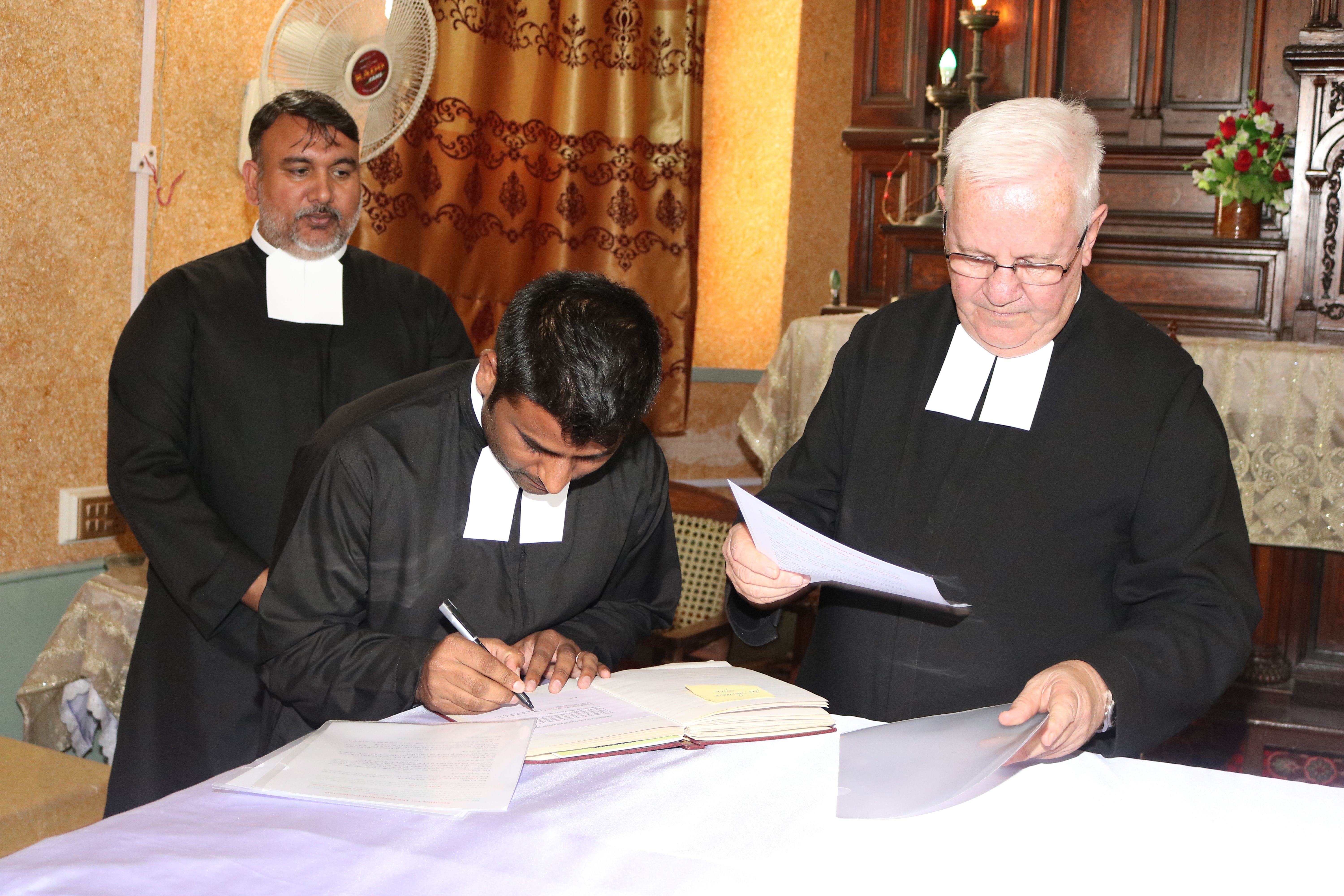 During the afternoon several guests joined Saddique's family for a very cultural tradition of afternoon tea, fireworks, drums, and dancing.