Posted by Michael Kenny on 7 June 2016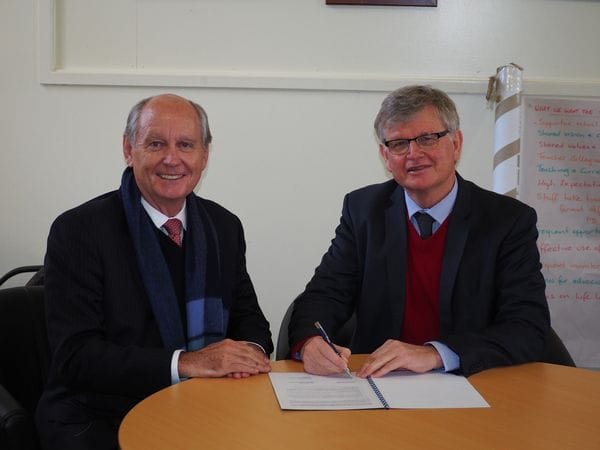 O'Connor Catholic College in Armidale has a rich and ongoing Lasallian heritage which it can trace back to a small group of pioneering De La Salle Brothers who first arrived in the area from Ireland and France in 1906.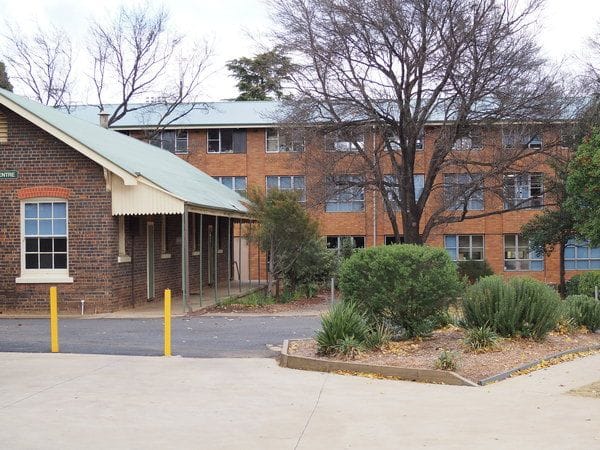 The Brothers made history, establishing the first Lasallian school in eastern Australia which was followed a short time later with the establishment of other schools in Melbourne and Sydney.
The school has seen many changes through the decades including a shift towards coeducation in the 1970s when the then De La Salle College merged with the all-girls school, St Ursula's College.
It took on the name O' Connor Catholic College, in honour of Bishop Patrick O'Connor, the former Bishop of Armidale who played a pivotal role in expanding the provision of Catholic education in the region for nearly three decades uptil 1930.
In recognition of its ongoing commitment to the Lasallian charism, the college's current Principal Charlie Allen has co- signed a Memorandum of Understanding for the next five years alongside the Executive Director of the Lasallian Mission Council, Merv McCormack.
Mr Allen has made a significant contribution to the college over the past decade and will be missed as he prepares for his retirement at the end of this year.
He has also received strong support from Assistant Principal, Mr Simon Fleming who has taught at O' Connor Catholic College for over 30 years.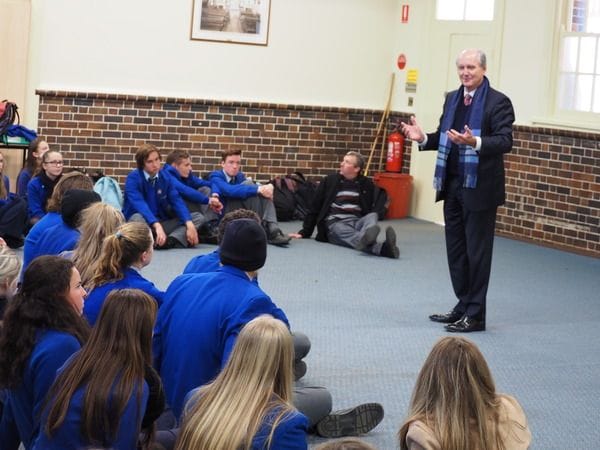 Another long-standing staff member, the school's Religious Education Coordinator, Mr Damien Roff has helped foster the Lasallian charism at the school over many years and has been a staff member for over 25 years.
Today O'Connor Catholic College caters for 530 students and offers a diverse curriculum including hospitality, trades training, agriculture, drama and dance.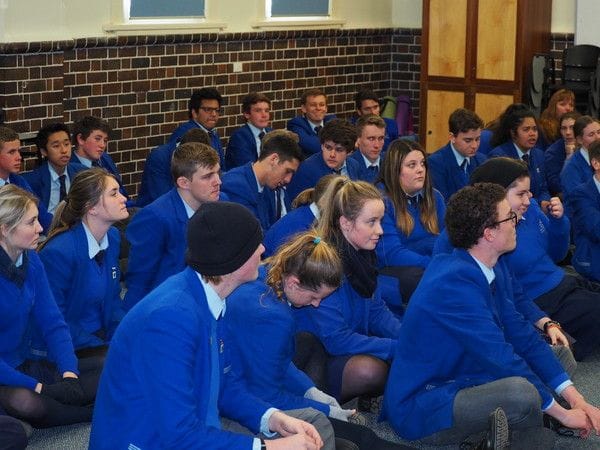 It also has a proud commitment to social justice, reflected in its support for the St Vincent De Paul's Winter Appeal and fundraising for schools and communities in India and Tanzania.
It also fosters strong links to its alumni including through an amazing school archive maintained by Learning Support Officer, Mr Anthony Kelly, himself an Old Boy of the school.
The college has maintained a strong Lasallian character while also respecting its Ursuline heritage as well.
Senior students have been encouraged to become Lasallian Student Leaders, allowing 34 Year 11 students to help at retreat days for Year 7 and 8 students, nurturing their leadership skills and fostering a strong sense of community at the college.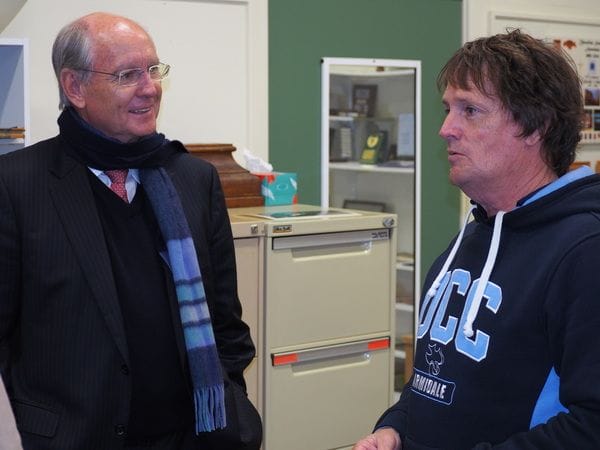 The school has a strong commitment to fundraising on Founder's Day which it marked this month.
The event took on a special significance this year with students encouraged to focus their efforts on helping a fellow Lasallian school in Pakistan- La Salle Urdu High School in Faisalabad.
The school serves some of the poorest communities in the Pakistani city and is in urgent need of funding to cover school fees, uniforms, books and stationery.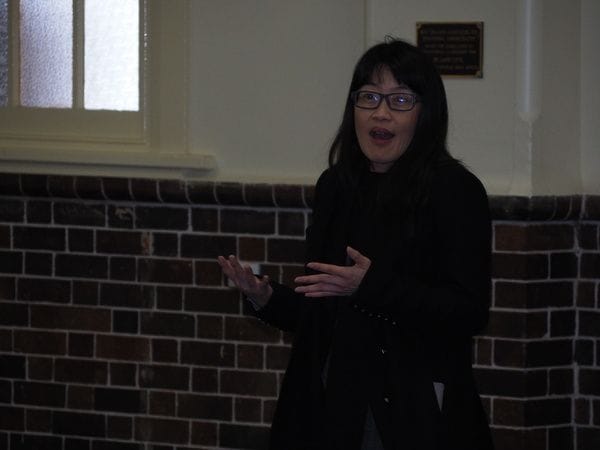 The Executive Director of the Lasallian Mission Council, Merv McCormack, Operations Manager Julie Alibrandi and the Chief Executive Officer of the Lasallian Foundation Miranda Chow had a chance to meet with senior students to discuss the new twinning project.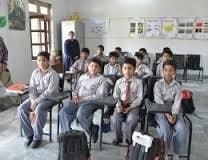 They explained to the students some of the day to day challenges faced by La Salle Urdu High School which has a similar enrolment number to O' Connor Catholic College but struggles to provide basic amenities to its students, including clean toilets and paved roads and pathways.
Through a mufti-day, the Armidale students' generosity has helped make a fundamental difference in the lives of hundreds of students in Pakistan in a school in urgent need of basic maintenance, electrical work to prevent power-cuts and the replacement of dilapidated furniture.