In a message sent to Catholic Bishops around the world, His Holiness Pope Francis has called all Christians to take urgent action to end injustice and the exploitation of children, particularly through sexual abuse, slave labour and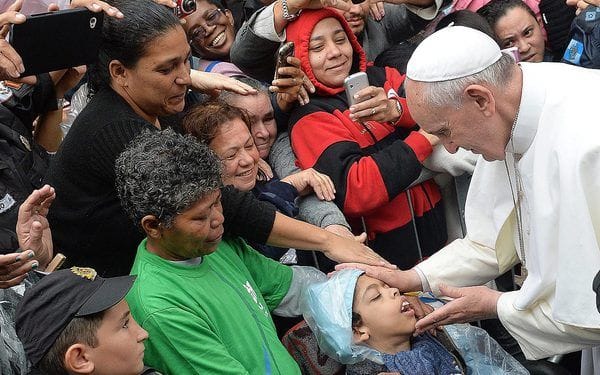 displacement from their homelands.
Pope Francis released his message to coincide with the Feast of the Holy Innocents, which commemorates the massacre of the children by King Herod in his attempt to kill the infant Jesus (Matthew 2:16-18).
In his letter, the Pope reflects upon the need for courage to guard against the new Herods of our time, who rob children of their innocence through illegal slave labour, prostitution, criminal gangs and exploitation.
Pope Francis also writes about the pain experienced by minors who were abused sexually by Catholic clergy, describing it as a sin that shames the Church as a whole.
"Persons responsible for the protection of those children destroyed their dignity", the Pope writes.
"We regret this deeply and we beg forgiveness. We join in the pain of the victims and weep for this sin. The sin of what happened, the sin of failing to help, the sin of covering up and denial, the sin of the abuse of power. The Church also weeps bitterly over this sin of her sons and she asks forgiveness".