Pope Francis has called on Catholics to focus more on the needs of vulnerable child migrants and refugees in today's world, saying they are more likely to be the victims of grave violations of human rights.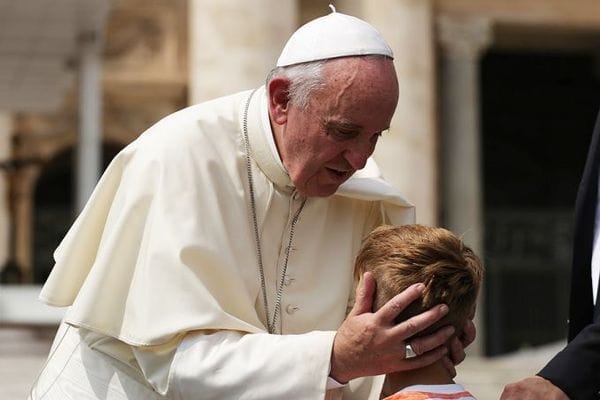 The Pope has chosen the theme for the annual World Day of Migrants and Refugees in January 2017: "Minor migrants, vulnerable and voiceless".
The Pontifical Council for the Pastoral Care of Migrants and Itinerant Peoples has released a statement, acknowledging that migration is a world-wide phenomenon and that all continents are "touched by this reality".
The Council has emphasised that migration not only concerns those who leave countries in search of jobs or a better life, but also adults and children who are fleeing "real tragedies".
It goes on to emphasise that children are often "invisible" because they lack documents or arrive in new countries unaccompanied.
The Pontifical Council for the Pastoral Care of Migrants and Refugees has called on policy-makers around the world to ensure that all migrants, along with their families, "enjoy the full recognition of all their rights" in the countries in which they arrive.
Pope Francis will publish a Pontifical Message on the theme of child migrants on 15 January 2017 to mark the World Day for Migrants and Refugees.