Prayer for Zeal
Posted by Kane Raukura on 11 February 2016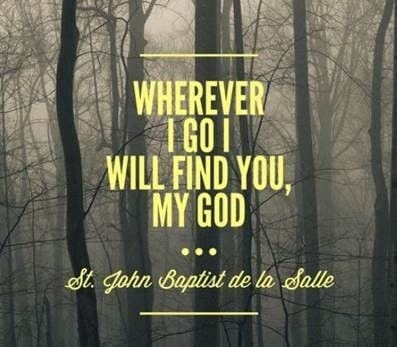 "Your zeal must go so far that you are ready to give your very life, so dear to you are the children entrusted to you."
(Med 198.2 / MTR 6:2)
Live Jesus in our Hearts!
Author:
Kane Raukura
About: Lasallian Facilitator at De La Salle College in Mangere East, New Zealand.