The De La Salle Technical School at Dalat in Vietnam is looking for enthusiastic teachers from Australia and New Zealand to meet a growing demand for English language classes for adults.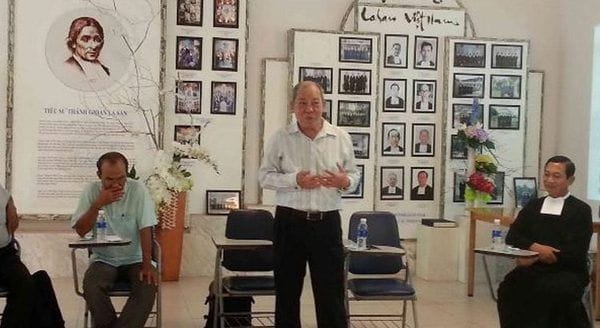 It is a wonderful opportunity for teachers to experience professional life in a different cultural setting to their own and return home with fresh insights and perspectives on teaching.
Br Lou Page from Sydney has been working at the school this year, but staffing is limited to only three teachers, catering for up to 150 students and additional support is urgently needed.
Most of the students attending the classes are women from professional backgrounds or university students.
Teachers would be invited to apply for a three month tourist visa and would be able to access local accommodation at a very reasonable rate with all class materials and teaching resources supplied.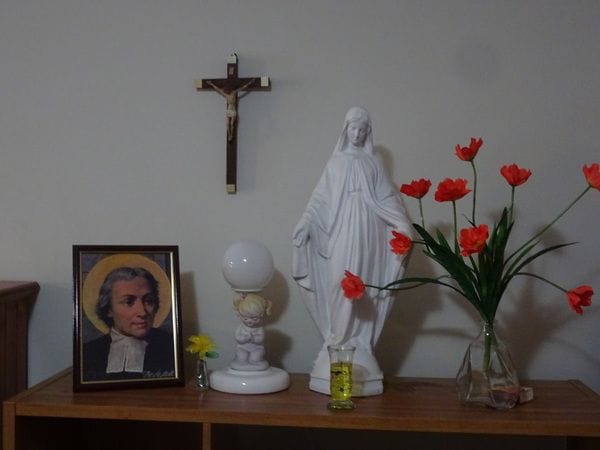 Most classes are run on weekday afternoons or evenings, with teachers also leading a conversational English speaking club on Saturday mornings.
Teachers would be expected to teach a minimum of three hours each day, with the possibility of up to six hours of teaching on busier days.
The teachers would be taking classes over a ten week period, but the school is happy to take staff willing to work in a range of different roles including lead teachers, assistant teachers and one on one tutors.
The classes cater for students across a broad range of abilities, from beginners through to advanced students preparing to sit for exams under the International English Language Testing System (IELTS).
If you are interested in finding out more about this exciting professional development opportunity in Vietnam, please contact the Executive Director of the Lasallian Mission Council, Mr Merv McCormack.