Teachers across all Lasallian schools in Multan and Faisalabad are undergoing refresher courses in preparation for the return of school after the summer break on 15 August.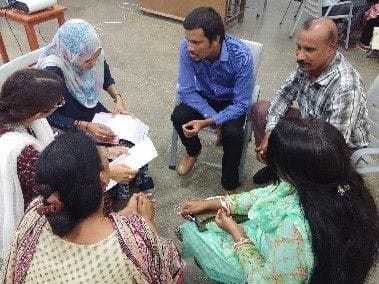 The courses are being led by school principals and cover key areas such as lesson planning, classroom management and curriculum planning.
Staff from La Salle Higher Secondary School in Multan underwent two days of professional development on the 1st and 2nd August, while fellow Lasallian teachers in Faisalabad will undertake a similar two day program over the coming week.
The sessions are also a valuable opportunity for teachers to come together and discuss their school's academic programs and extra-curricular activities.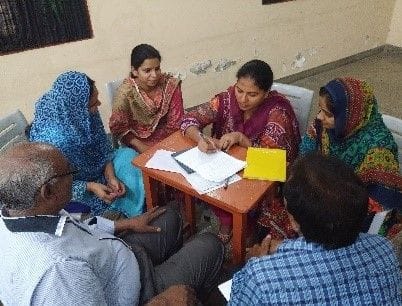 Lasallian schools in Pakistan have established a proud record of academic achievement.
La Salle High School student Shehram Tabssam recently achieved the highest mark of any student in Faisalabad in the annual Board of Intermediate and Secondary Education examinations.
La Salle Higher Secondary School in Multan has also achieved very strong results in recent examinations.