The Catholic Schools Office in the Diocese of Armidale has announced experienced science educator, Mrs Regina Menz will take up her new role as Principal of O'Connor Catholic College in Term One 2017.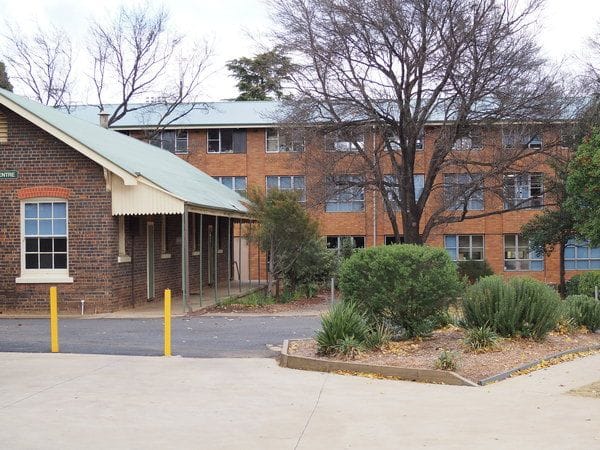 Mrs Menz will take over from Mr Charlie Allen who is retiring at the end of 2016 after holding the position of Principal at the Armidale coeducational secondary school for over a decade.
Regina Menz is well known and respected at O'Connor Catholic College, having worked in the Science Department for 10 years, including three years as Science Coordinator.
She has also had executive experience as Teaching and Learning Coordinator at the school and then as Education Officer- Curriculum (Years 7-12) at the Catholic Schools Office in Armidale.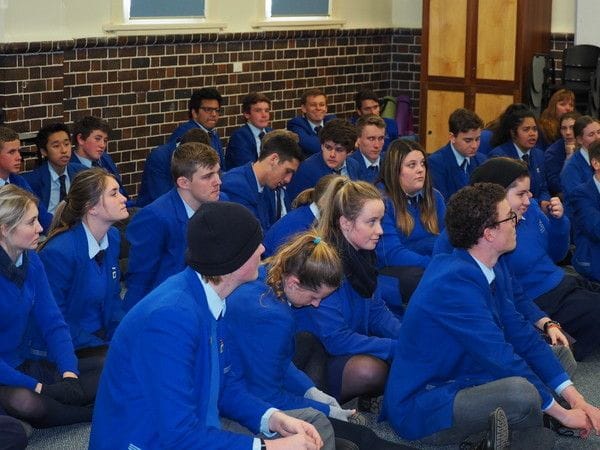 Ms Menz holds a Masters degree in Education, specialising in Aboriginal Education from Northern Territory University and a Graduate Certificate in Theological Studies from the University of Newcastle.
She has spent most of her teaching career in regional communities across New South Wales, including Armidale, Wagga Wagga and Gundagai.
The Lasallian Mission Council congratulates Mrs Menz on her new appointment and thanks Mr Allen for his long-standing contribution to O'Connor Catholic College.
The De La Salle Brothers' connection to Armidale stretches back to 1906 when a small group of pioneering Brothers arrived from Ireland and France to establish a boys school in the area.
The school has seen many changes through the decades including a shift towards coeducation in the 1970s when the then De La Salle College merged with the all-girls school, St Ursula's College.
The school continues to maintain both its Lasallian and Ursuline heritage today.