On Friday, 29 June, Lasallian and Mercy schools in Sydney's South came together to enjoy a great night out in support of charitable works for the disadvantaged, hosted by De La Salle College, Cronulla.
In the tradition of John Baptist De La Salle, the Lasallian Foundation views education as one of the key tools in the fight against poverty. Similarly, the vision for Mercy Works is that all have equal access to basic human needs such as education, health care and social welfare.
The response as a combined community to these needs was truly uplifting.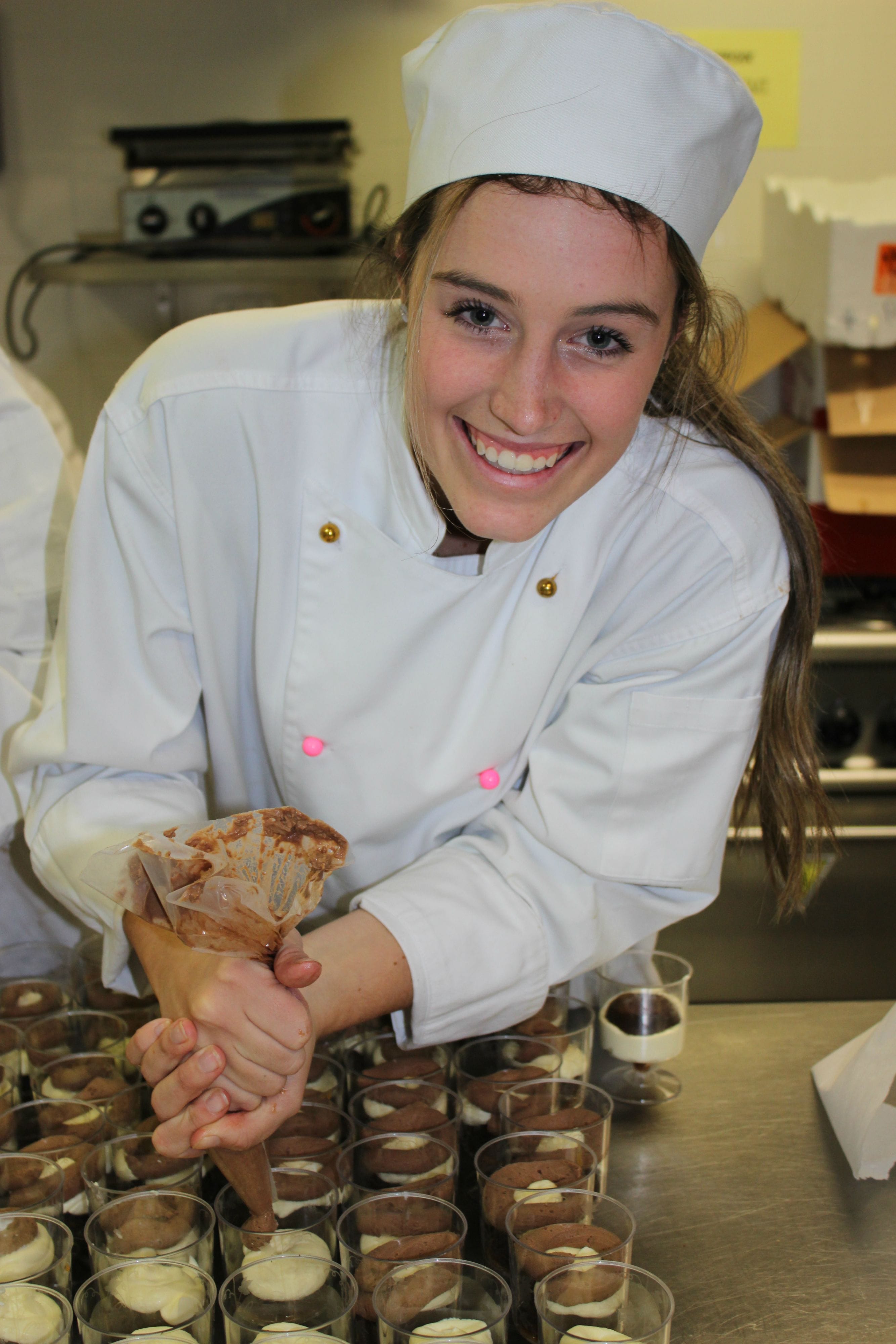 Over 200 students, teachers and parents gathered to hold a trivia night which raised thousands of dollars for those in need. De La Salle College Cronulla hosted a night that was great fun, but always mindful of the serious needs in neighbouring countries such as PNG, where our missions are active.
Hard working Hospitality students from Cronulla worked all night to serve platters from their kitchens, while the music students serenaded the guests. Local businesses and parents also supported the effort, donating prizes that added a fun competitive edge to the night.
"It was a great night of fun with school friends," said Meg Wade, who had joined a team of students to take on the teachers. "I really hope our efforts will make a difference in the lives of others."
Blessed are those who hunger and thirst for Justice. Matthew 5:6