Southern Cross Catholic College (SCCC) in Brisbane has continued its proud tradition in languages with one of its students winning a prestigious state-wide award for his skills in Japanese.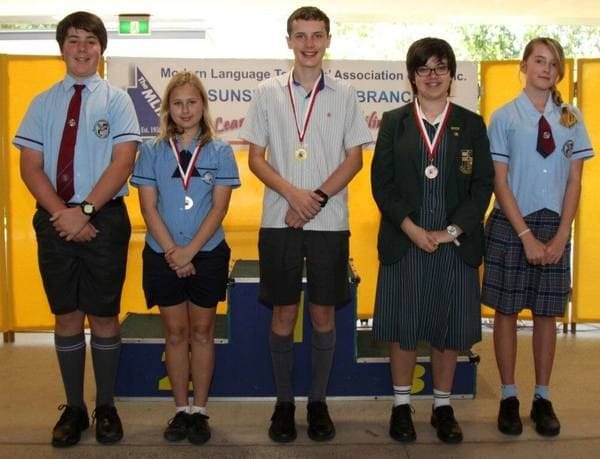 Year 9 student Cameron Powers was awarded first place in his division in the Modern Language Teachers' Association of Queensland Speech Contest at the University of the Sunshine Coast.
In a reflection of Cameron's talents, he successfully memorised a speech in Japanese and delivered it to a panel of judges who were all native speakers of the language.
He then had to answer unseen questions in front of the judges and answered all the questions flawlessly.
Hundreds of students from across the local region competed in the Modern Languages awards, ranging in age from Year 4 through to senior secondary students.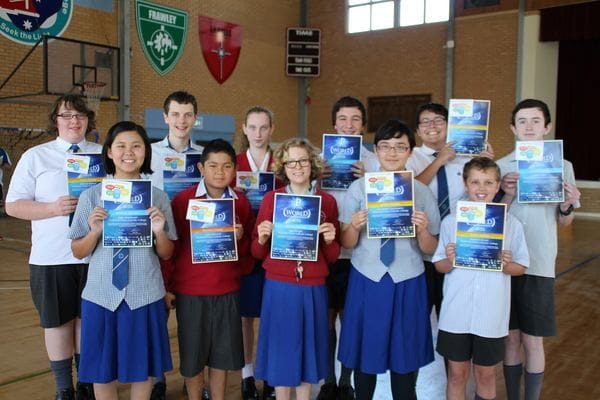 Southern Cross Catholic College has a particularly strong record in Japanese teaching with 13 students awarded prizes this year in the Language Perfect World Championships.
330 thousand students from 25 countries participated in the competition and SCCC students were ranked in the top 20 percent of all competitors worldwide.
The Brisbane school has also established strong cultural ties with Fukui Commercial High School, a college on Japan's main island of Honshu.
16 students from Fukui High spent a week at Southern Cross Catholic College in July, eagerly joining in lessons and excursions alongside the Brisbane students.
The program helped students learn more about each others' countries and customs, form new friendships and practise both English and Japanese with native speakers.