Southern Cross Catholic College (SCCC) in Brisbane has welcomed 16 students from Fukui Commercial High School, as part of its work promoting greater cross-cultural ties between Australia and Japan.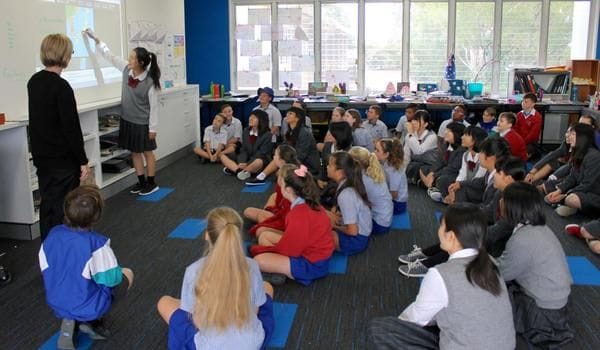 The students were hosted by Southern Cross College families during their week-long stay and eagerly joined in lessons and excursions alongside the local students.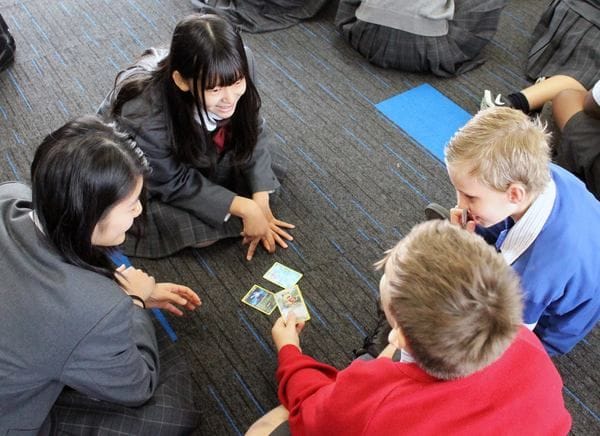 Fukui Commercial High School is located on Japan's main island of Honshu, around one and a half hours north of Kyoto.
Through the visit, Fukui High students and SCCC students had a chance to learn more about each others' countries and customs, form new friendships and practise both English and Japanese with native speakers.
Southern Cross Catholic College has a particularly strong record in Japanese teaching, with 13 students awarded prizes this year in the Language Perfect World Championships.
330 thousand students from 25 countries participated in the competition and the SCCC students were ranked in the top 20 percent of all competitors worldwide.