A group of senior students and staff from Southern Cross Catholic College in Brisbane have given up their spring holidays to help disadvantaged communities in Sri Lanka.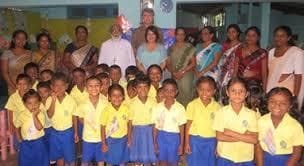 The 12 day immersion visit to help with Lasallian projects in Colombo has become an annual tradition at the school with 17 Year 11 students and eight staff members embarking on the trip this year.
The program is funded through the assistance of the Lasallian Foundation with Southern Cross students also contributing through an annual True Colours mufti day in June.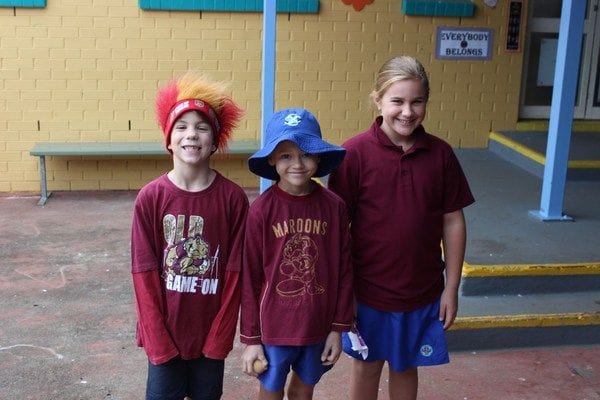 Held to coincide with the first match of the Rugby League State of Origin series, students were encouraged to dress in the colours of their favourite team to raise funds for preschools and health clinics in Sri Lanka.
The senior students and staff members from Southern Cross Catholic College have made a significant contribution in the country over recent years, helping to build new playgrounds at preschools to make them more child-friendly and promoting oral health programs through local dental clinics.
The immersion trip is an integral part of the Brisbane's school's social justice program and a clear demonstration of its commitment to the Lasallian charism.