Senior students and staff from Southern Cross Catholic College in Brisbane have been volunteering their time during their spring holidays helping to renovate a Lasallian preschool in Sri Lanka.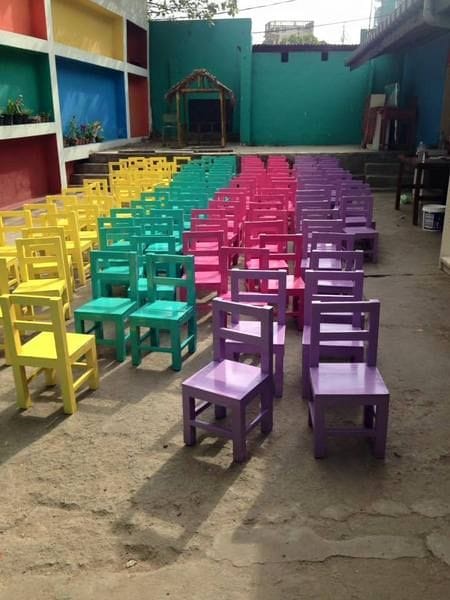 17 Year 11 students and eight staff members have helped with painting, putting together new furniture and general renovation work at the Henamulla preschool which serves disadvantaged communities in Colombo.
They also spent time as teachers' assistants during some of the preschool classes.
The annual 12 day immersion program has become an annual tradition for students from Southern Cross Catholic College, providing them with a life-changing insight into daily life in Sri Lanka while also making a real difference in the lives of those less fortunate than themselves.
Students and staff also had some time to relax during the immersion program, including a memorable visit to a turtle hatchery and conservation centre, a local tea plantation and a restaurant in central Colombo.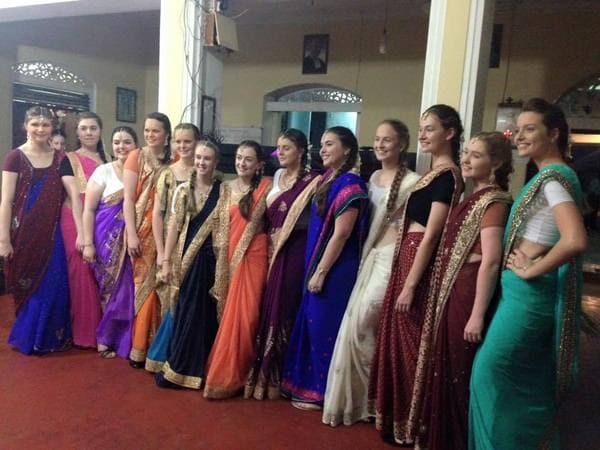 The immersion program was funded through the assistance of the Lasallian Foundation with Southern Cross students also contributing through an annual True Colours mufti day in June.
Held to coincide with the first match of the Rugby League State of Origin series, students were encouraged to dress in the colours of their favourite team to raise funds for preschools and health clinics in Sri Lanka.
The senior students and staff have made a significant contribution in the country over recent years, helping to build new playgrounds at preschools to make them more child-friendly and promoting oral health programs through local dental clinics.