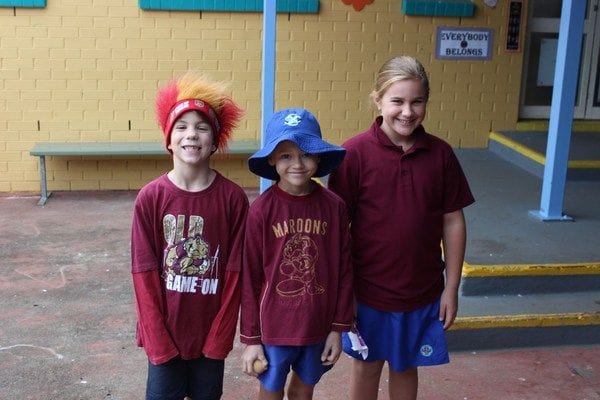 Students from Southern Cross Catholic College in Brisbane have worn the colours of their favourite rugby league teams as part of a fundraiser to help needy communities in Sri Lanka, devastated by recent floods.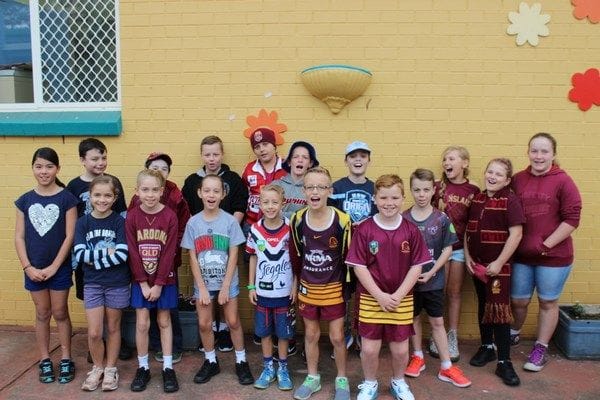 The True Colours Day was held to coincide with the opening match of the annual State of Origin series between Queensland and New South Wales.
Not surprisingly, a sea of maroon jerseys dominated the playgrounds across the school's primary and secondary campuses and over four thousand dollars was raised to support Lasallian Foundation projects in the Sri Lankan capital, Colombo.
The funding will help communities in the city, recovering from the worst flooding in a generation, which has led to the loss of over 200 lives.
Senior students from Southern Cross College participate in an immersion program in Sri Lanka each year, working as volunteers in Lasallian preschools and health clinics in Colombo.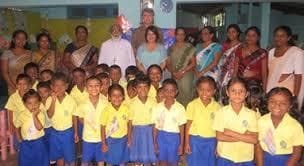 Students and staff from these Lasallian institutions have been hard hit by the flooding with many losing their homes and schools forced to close their doors while repair work is carried out.
One of the preschools involved in the Southern Cross College immersion program is being used as an emergency shelter for the flood victims.
The support shown by the staff and students at the Brisbane school is a testament to the strong sense of solidarity that has been forged over recent years with fellow Lasallians in Sri Lanka.